7 year old boy sexually abused by neighbor in Yasin Valley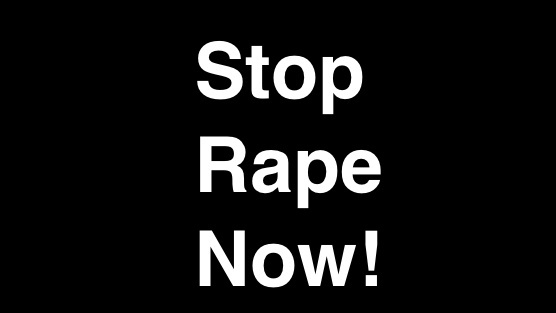 Meraj Alam 
Gilgit: A seven-year-old boy was raped in Yasin village in Ghizar, local police confirmed yesterday.
SHO police station Gayas said that the incident occurred when the victim was returning home from hospital after getting treated for a sickness.
The police has identified the alleged rapist as one Muhammad Wali.
"We have registered a case against the accused under Section 377 of Pakistan Penal Code and arrested him," the police official.
He added that medical examination of the victim has been carried out and an investigation has been launched.
It is pertinent to note that the parliament of Pakistan has recently passed a law which entail death penalty for rape of minors.