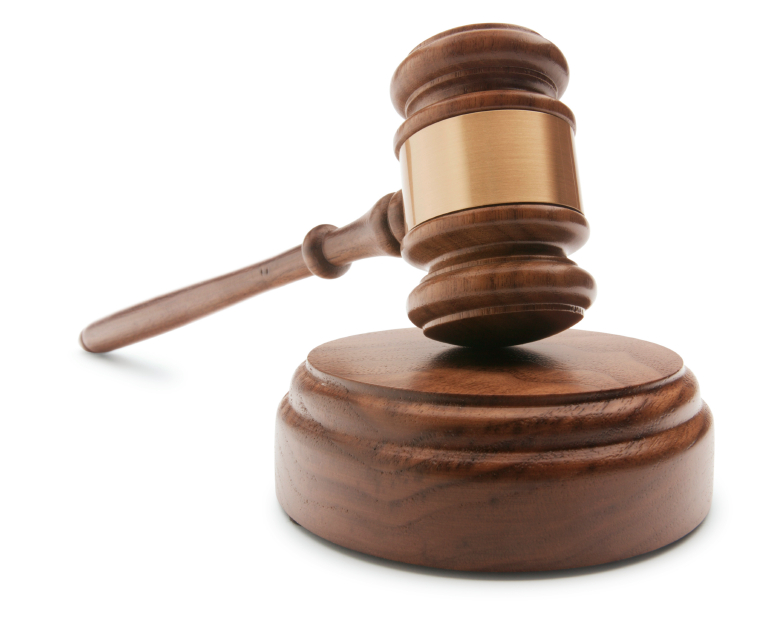 CHITRAL: The Child Protection Unit (CPU) Chitral said it got a group of five people arrested on the charge of torturing three children in the Bumburate valley.
It said that on Oct 25, three children of Sheikhan Deh in Bumburate, who used to sell firewood in the market to earn a living for their families after cutting them from the local jungle, disappeared all of a sudden.
The CPU said the five people of the village, under the garb of being members of a so-called welfare committee, allegedly kept the three children in a solitary confinement in the bathroom of a house and tortured them for 24 hours. The CPU did not elaborate why the suspects had detained and tortured the children.
When a member of the CPU committee of Bumburate reported the incident to the CPU Chitral, a team was sent from the Chitral town to the area which collected all the details about the case and approached the police station of Bumburate.
On the complaint of the CPU, the Bumburate police registered a case against the suspects under different sections of the Child Protection and Welfare Act 2010 and arrested them on Oct 26.
The CPU said it was working in the district to ensure that no child was harassed, tortured by anyone in any form or denied their basic rights.—Bashir Hussain Azad/ChitralToday.Net