Lineman dies after getting electrocuted in Ghanche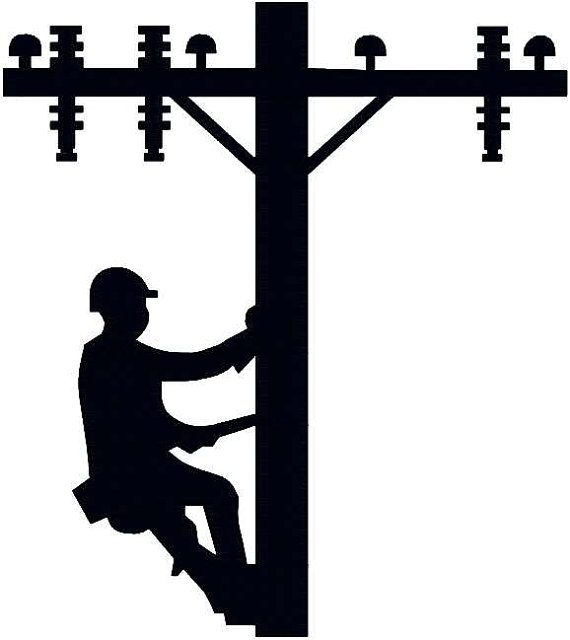 By Nisar Ali
Ghanche: A lineman, person responsible for maintenance of electric wires, died after getting electrocuted and falling off an electric pole.
The tragic incident occurred in Ghanche districts of Gilgit-Baltistan Baltistan. Muhammad Ali, the deceased lineman, was busy in repairing an electric pole in Kharkoo Lahar area when he got electrocuted and fell off, sustaining injuries. He was rushed to the DHQ Hospital where he passed away.
Several employees of the Power Department have lost their lives, while many have been left handicapped after being electrocuted in the past. Most of the time the linemen expected to fix the electricity lines are neither properly equipped with safety gears, nor trained in safety procedures.