5 billion rupees allocated for overcoming power shortage in Gilgit-Batlistan: Iqbal Hassan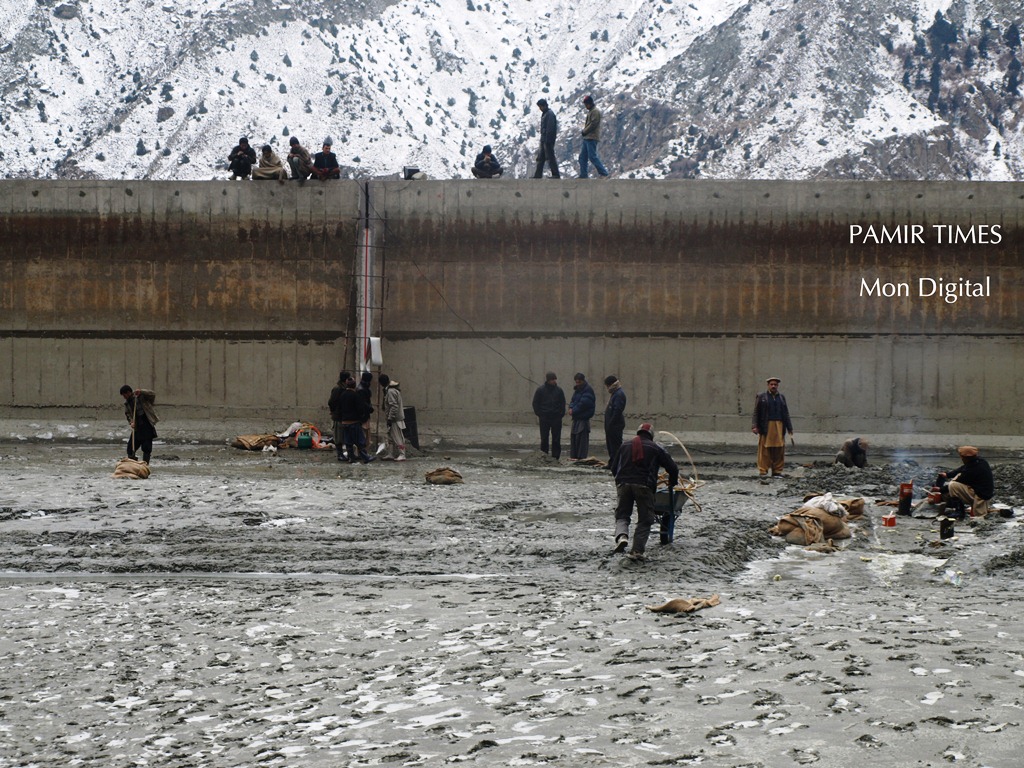 Islamabad: The Federal Government has allocated five billion rupees under public sector development program for producing hydro energy to overcome power shortage in Gilgit-Baltistan.
This was stated by GB Minister of Information, Planning and Development Iqbal Hassan while responding to questions during a radio show.
The Minister has said that the Gilgit-Baltistan government is also spending three billion rupees for energy sector and establishment of grid station.
The region is suffering from worst power crisis nowadays due to the cold weather, which reduces the quantity of water available for power generation.