History of Shina language discussed during lecture at Shah Abdul Latif University, Khairpur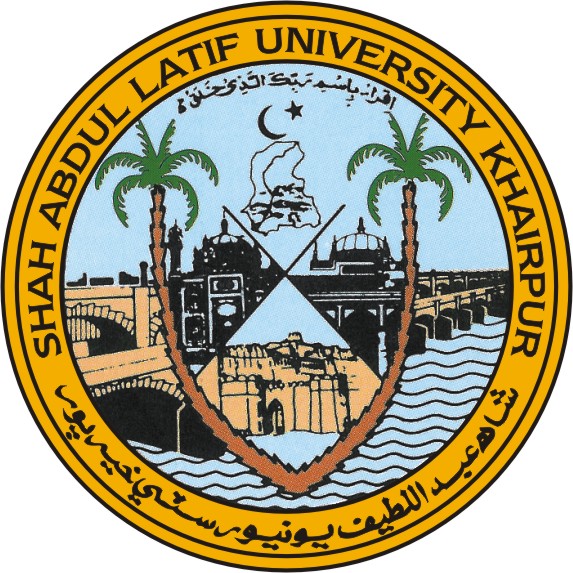 SUKKUR: The Department of Pakistan Studies at the Shah Abdul Latif University in Khairpur organized a lecture programme on "History of Shina Culture".
Shina culture refers to the culture of Shina people who are found in the rural areas of Gilgit-Baltistan. The lecture was delivered by Dr. Sajjad Raeesi of the Institute of Islamic Studies. Prof. Dr. Imdad Hussain Sahito, chairman of the Department of Pakistan Studies, presided over the lecture programme.
Dr. Sajjad Raeesi said that there is a great resemblance between Shina and Sindhi languages which is a living reality.  He also told the audience about the history, culture, geography and lifestyle of the people of Gilgit-Baltistan.
Dr. Sajjad Raeesi said that the people of Gilgit-Baltistan love their area and have their own style of living.  Students and faculty members got very important information on this part of Pakistan.
Prof. Dr. Imdad Hussain Sahito, Inayatullah Bhatti, Siraj Ahmed Soomro, Abdul Basit Solangi and Fida Hussain Mahesar also expressed their views on the topic.  A large number of students of the Department of Pakistan Studies and the Institute of Islamic Studies attended this programme. [The News]