Feature writer wins Agahi Award 2016 for piece based on interview with Polo legend, Bulbul Jan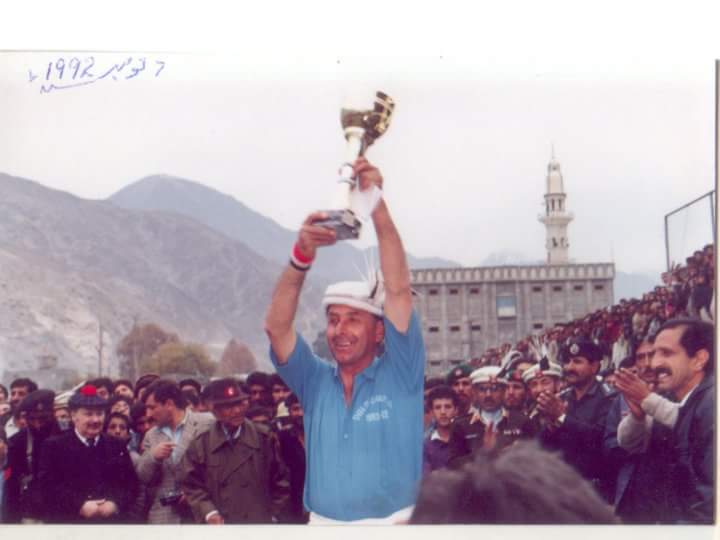 Islamabad: The writer of an Urdu feature, based on an interview with the legendary player Bulbul Jan, has won the Agahi Award 2016 for Peace.
The feature writer Zaheeruddin Babar, working for BBC Urdu, announced his victory on Facebook profile.
In the feature, the Bulbul Jan narrates the story of polo, and its role as a social glue, bringing and keeping people together. Perturbed by the law and order situation in Gilgit city, Bulbul Jan remembers the old days when people would throng the Shahi Polo Ground, to watch the one-hour long match, standing on the walls, and climbing the trees, if there was less space in the stadium.
He also says that during a polo match all the divisions of sect, race and region evaporate, and moments of togetherness are born.