Gilgit-Baltistan's constitutional status is a sensitive and complicated issue: Raza Rabbani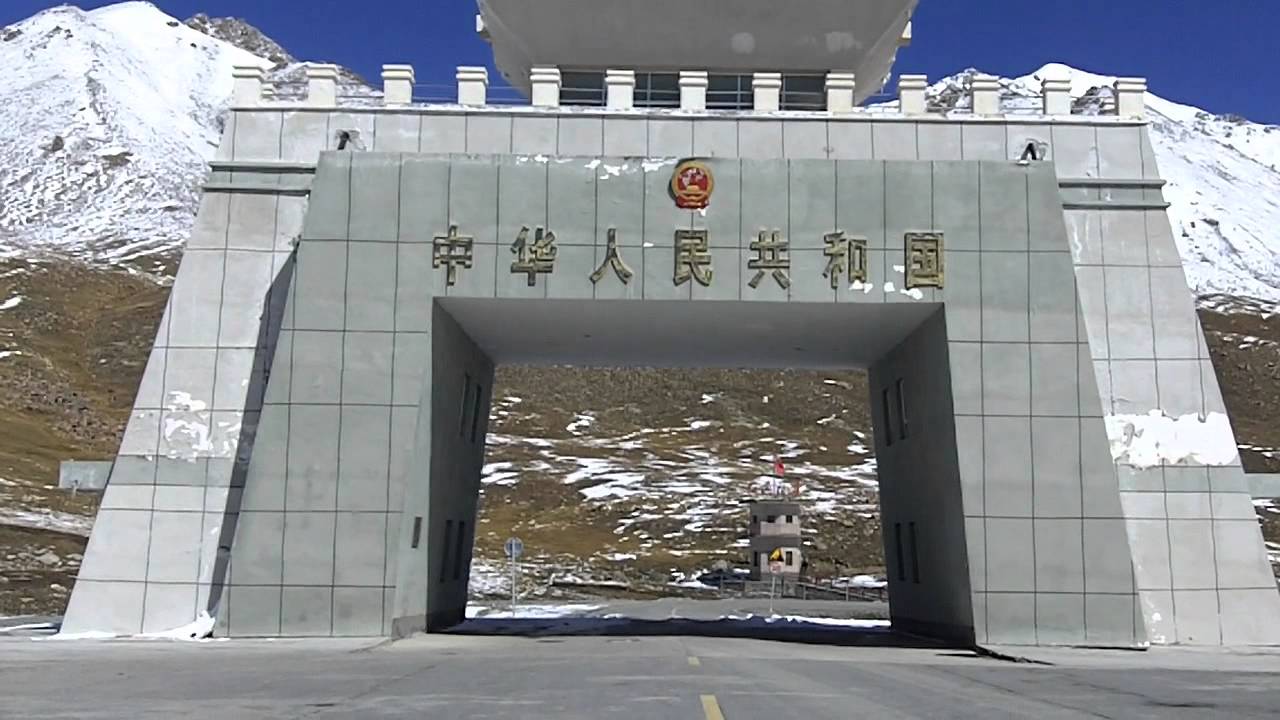 Islamabad: Chairman Senate Raza Rabbani said on Thursday that giving constitutional status to people of Gilgit-Baltistan is not an issue of the government, rather it is a sensitive and complicated matter linked to Kashmir. He made this observation in response to brief speeches by convenor of the House Special Committee on China-Pakistan Economic Corridor (CPEC) Taj Haider and some of its other members, who said that the leaders of political parties and civil society members in Gilgit-Baltistan felt deprived and disappointed, as they want equal status to them like other Pakistanis.
Rabbani contended that Gilgit-Baltistan is not an ordinary matter and mere constitutional amendment would not do, as senators pleaded for giving due concessions to the region, being the gateway to CPEC, but nothing is being offered to it in terms of investment. They noted that during each and every interaction, the core issue raised, was giving constitutional status to it.
The committee report also lays emphasis on enhancing connectivity and feared the broadening of Karakoram Highway to seven metres might not be enough, as this much broadening at various points was impossible, whereas a container was three-metre in width and at one time, two-way traffic might not be possible. Haider and other senators were speaking on the third interim report of the committee, which he moved for consideration and adoption in the House. They advocated addressing genuine concerns of people of that region and said they could impede the CPEC in their area if they are denied share in it and constitutional status.
The committee, which has visited the region, apprised the House of its observations and recommendations made in the report. Senators Karim Khawaja, Mian Attique Sheikh, Usman Kakar, Sardar Azam, Nihal Hashmi, Noman Khattak and Dr Jehanzeb Jamaldeni spoke on the matter and called for creating conducive environment for all concerned. Though they appreciated the various measures being taken to develop Gwadar port, they insisted on early provision of basic facilities and ensuring provision of utility services and drinking water to the population there. The committee members, in particular, talked about the backwardness of Gilgit-Baltistan and deprivation among people there: they pointed out that the locals found difficulty even in sale of their fruit and other items due to lack of proper infrastructure. They noted that provision of facilities to Chinese across the border were commendable, which Pakistanis lacked and even Pakistani security personnel were deprived of modern gadgets.
Courtesy: Business Recorder