Youth will be trained as tourist guide, Minister Tourism Fida Khan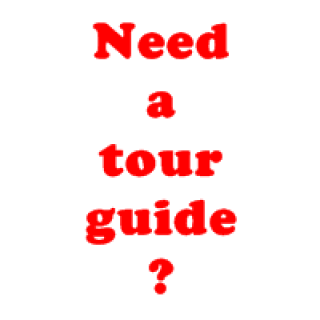 Gahkuch: Minister Tourism Fida Khan says efforts are underway for the promotion of tourism in Gilgit Baltistan.  He said youth will also be imparted training as tourist guide aimed at to facilitate tourists and generate employment.
Talking to media at Gahkuch in Ghizer today, he said GB government has planned to renovate existing rest houses to overcome shortage of accommodation for the tourists. Over one billion rupees would be spent on this project.
The minister said government will organize seminars and other program to attract international and domestic tourists towards the area.  Courtesy: Radio Pakistan