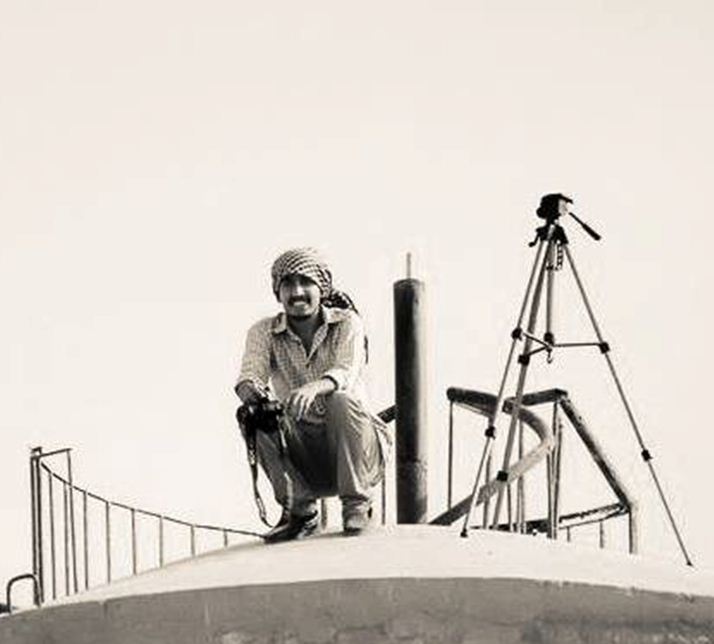 Romi Qayyum
Mr. Rizwan Karim, hailing from Hussainabad Hunza, is a young entrepreneur who started Hi-Rays Production way back to January 2014 with his other partners Mr.Hasnain Iqbal CEO, Mr.Barkat Ali Shah Director Marketing and Mr. Noman Karim Director of Production. Mr. Rizwan Karim is residing in Karachi for several years with his family. Mr. Rizwan has won Picture Perfectionist Media Awards '14 from Iqra University.
I had a short interview with Rizwan to understand what makes him wining personality. This chat is presented for the readers of Pamir Times.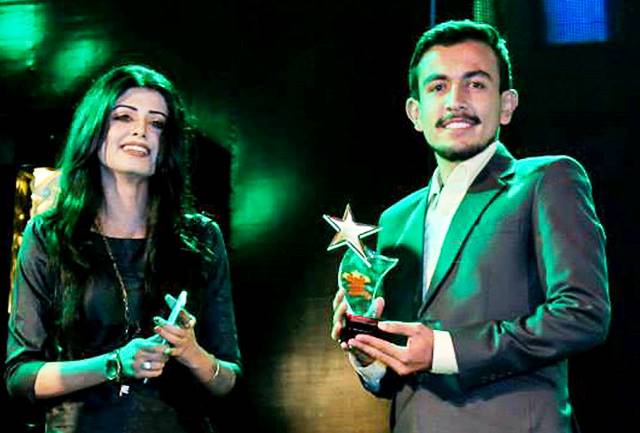 Romi Qayyum (RQ): Tell me little about yourself?
Rizawan Karim (RK): There is nothing much to say. I am a social person that works well with everyone, I enjoy being around with different types of people and I like to always challenge myself to improve everything I do.
RQ:  When did you 1st shown interest in photography and film media?
RK: I was interested in photography from my young age. I used to think to capture the movements but actually don't but I capture all in my mind. I done FSC in engineering with good grades, but I knew that I will become an admirable photographer and Cinematographer then an engineer were I was little interested, so I got admission in Iqra University Karachi for higher education in Media sciences. Now my little achievement brought me here.
RQ: When in photography, what goes in your mind?
RK:  In photography the thing goes on my mind is that I capture a picture differently and I suppose that the world in moving in slow motion until I click the button of camera.
RQ: In the course of your photography and film making career till now what are the different competitions you have completed and the achievements?
RK: Thanks to Alminghty ALLAH that I have archived and completed my different competitions beyond my imagination. I won picture perfectionist award from Iqra university media award'14.  My picture was selected in wiki loves earth top 10 picture from Pakistan a photo contest by Wikipedia. I have won number of awards from social organizations as well. I have covered more than 100 events in Karachi including mega, cultural, festivals, academic, seminars and social gatherings.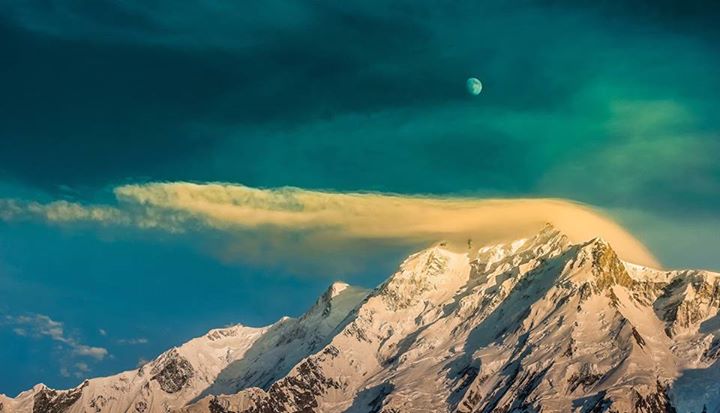 RQ: What is your future planning regarding your profession?
RK: I will start proper setup of my production house business in Gilgit Baltistan and will work on social themes like women empowerment in GB.
RQ:   Would you like to give message to those who want to make photography as their profession?
RK:  I just want to say that photography should always be a passion for you, a passion closer to an obsession then that will lead you to professional elevation with aim for more achievements.