GB govt has to pay 30 billion rupees to PASSCO, reveals Food minister Haji Janbaz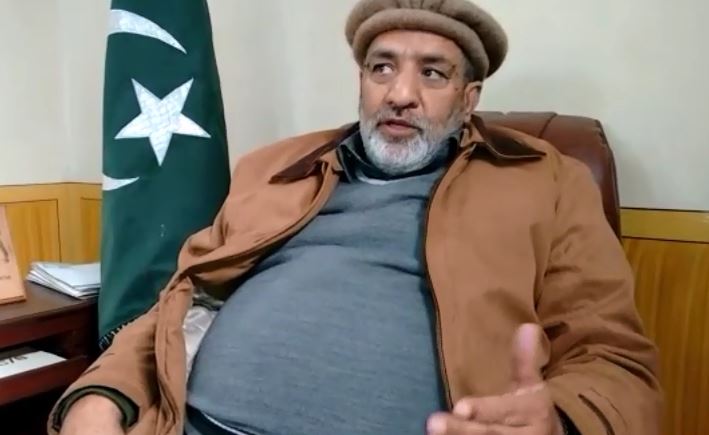 Gilgit: The Gilgit-Baltistan government has to pay 30 billion rupees to Agricultural Storage and Services Corporation (PASSCO). The debt has accumulated over the past many years, and now efforts are underway to get relief from the debt.
These views were shared by Gilgit-Baltistan's Minister for Food, Haji Janbaz Khan, in an exclusive interview with Abdul Rehman Bukhari of Pamir Times. He also added that the shortage is caused because PASSCO releases wheat for GB on monthly basis, after a request for release is submitted.
He said that transportation of the wheat from Rawalpindi also causes delays in supply, resulting in wheat and flour shortage in the GB region.
It is pertinent to note that the federal government has agreed to pay the amount to PASSCO on behalf of the GB government, but so far the amount has not been paid. 
Flour Crisis – Special Interview with Haji Janbaz KhanMinister for Food Gilgit-Baltistan, Haji Janbaz Khan talking to Pamir Times in an exclusive interview has revealed that the GB Government owes around 30 billions rupees in debt to the Pakistan Agricultural Storage and Services Corporation (PASSCO). He has said that PASSCO releases wheat for GB on monthly basis, which causes delays in supply, and results in shortage in the region. Special Interview with GB Food Minister Haji Janbaz Khan, by Abdul Rehman Bukhari

Posted by PAMIR TIMES on Friday, 8 January 2016