UNESCO agrees to add Deosai, among eight Pakistan sites, to the world heritage list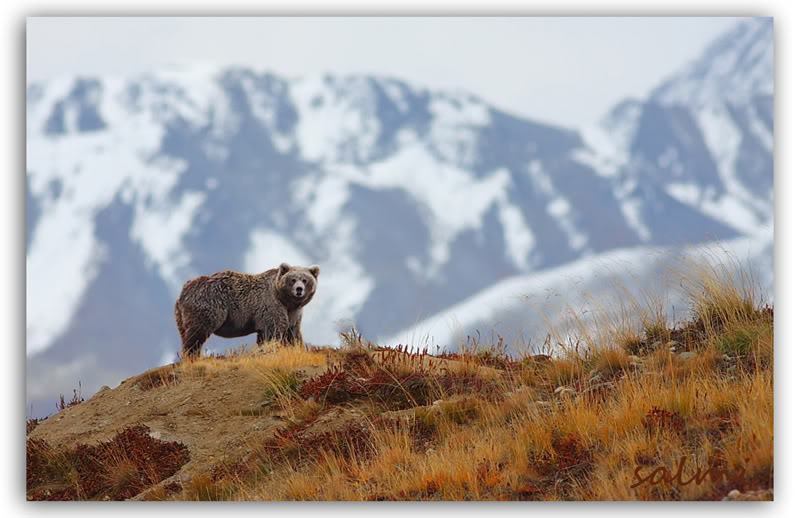 ISLAMABAD: The United Nations Educational, Scientific and Cultural Organisation (Unesco) has accepted a proposal to include eight more Pakistani sites of cultural and natural significance to its list of World Heritage Sites.
The Derawar Fort in Cholistan, Hingol Cultural Landscape in Balochistan, Nagarparkar Cultural Landscape in Sindh, Central Karakoram National Park and Deosai National Park in Gilgit-Baltistan, Ziarat Juniper Forest and Karez System Cultural Landscape in Balochistan and the Khewra Salt Range in Punjab have been named in a tentative list prepared by the Department of Archaeology and Museums (DOAM) and accepted by Unesco as properties of universal value.
Convincing Unesco of the importance of these sites is the first major step before they can be known as World Heritage Sites, Tahir Saeed, a deputy director from DOAM, said.
"Once Unesco has approved, the next arduous task is to develop dossiers of all these sites – that could take up to two to three years for each site. Through the dossiers, Pakistan will prove to Unesco its intended plans for how to best protect and manage these heritage sites, preservation and conservation programmes and ease of access and facilities for visitors from around the world. [These] are only some of the many other conditions set by Unesco that will have to be met before the sites are added to the world heritage list," Mr Saeed explained.
The proposal to include more sites to the world heritage list comes as a surprise, since most of Pakistan's sites and monuments of historical significance, particularly the relics protected by the 1975 Antiquities Act, have been neglected and threatened by vandalism and encroachment.
Recently, five sites in Lahore, the Shalimar Gardens, Gulabi Bagh Gateway, Buddhu's Tomb, Chauburji and the Zebunnisa Tomb were threatened by modern development schemes, because they stand in the way of the ongoing Orange Line project.
In 1995-96, Unesco removed the Shalimar Gardens, then a World Heritage Site, from its list and declared it to be threatened after the then PML-N government destroyed a water pump system that fed over 400 fountains in the almost 450 years old gardens.
Around two years ago, the entrance to the World Heritage Site Dharmarajika, in Taxila, was blocked off by a serving military official, restricting access to Buddha's possible birthplace.
In 2004, Unesco accepted seven sites – Harappa, Baltit Fort, Rehman Dheri, Mehrgarh and the Rock Edicts in Mansehra and Shahbazgarhi – to be included in its World Heritage Sites. However, Pakistan failed to submit the necessary dossiers on the sites.
Published in Dawn, January 30th, 2017