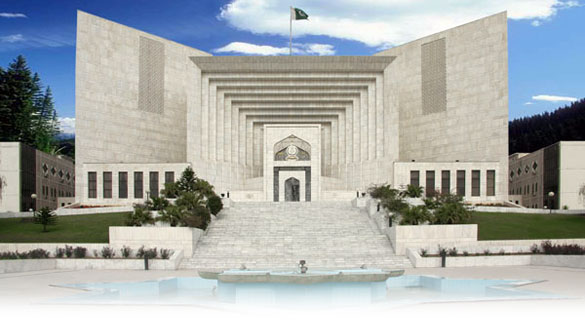 ISLAMABAD: The Islamabad Police on Tuesday informed the Supreme Court that the federal capital, Azad Jammu & Kashmir (AJK) and Gilgit-Baltistan had become centres of illegal kidney trade while people in numerous villages of Punjab province had just one kidney.
The Islamabad Police submitted a 53-page report before the three-member SC bench headed by Chief Justice Mian Saqib Nisar hearing the suo moto case over illegal buying, selling and tranplantation of kidneys.
Buyers and sellers of kidney posed themselves as relatives to deceive the authorities, the report said.
During the course of proceedings, the chief justice remarked that illegal kidney transplantation was a cancer for the society.
Kidney donors were in fact victims as they were exploited to donate their organs, he added.
Senior Superintendent of Police (SSP) Islamabad Sajid Kiyani informed the court said police could raid houses if kidney trade was conducted there, but it lacked poweres to take action against registered institutions, which were involved in the illegal business.
The Federal Investigation Ageny had powers to take action against such institutions, he added.
When SSP Kiyani said legislation was required to help stop the illegal kidney trade, the chief justice remarked that it was a major issue and the institutions would have to work together to control the illegal business.
Lauding the police for the good work, the chief justice observed that more work was required to prepare a comprehensive report about the illegal kidney trade.
The court ordered production of the arrested suspects before it.
The court issued notices to the Attorney General for Pakistan as well as advocate generals of all the four provinces and also those of Gilgit-Baltistan and Azad Kashmir to submit comprehensive reports over the report submitted by the SSP Islamabad.
Later, hearing of the case was adjourned till date in office.—APP