Cell established to facilitate stakeholders on CPEC Special Economic Zones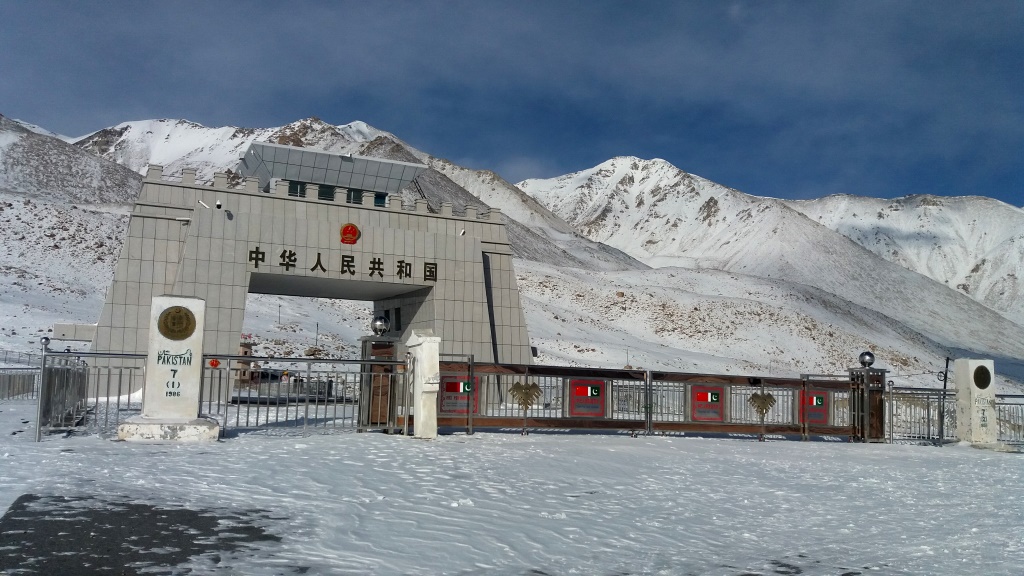 Islamabad: (PR) A "CPEC/SEZ Cell" has been established at Board of Investment (BoI) to facilitate the stakeholders on matters relating to China Pakistan Economic Corridor (CPEC) and Special Economic Zones (SEZ). The CPEC/SEZ Cell was inaugurated by Dr. Miftah Ismail, MOS/Chairman, BoI. The requisite staff well conversant with the issues, relating to CPEC/SEZs has been deployed. The Cell has been furbished on the contemporary corporate style and will be equipped with sate of the art facilities.
The Board of Investment has been assigned the lead role, under CPEC, for Industrial Cooperation. The Chairman, BoI has been designated as the convener of the Pakistan-side Joint Working Group (JWG) on Industrial Cooperation under CPEC. The Board of Investment is also the custodian of the SEZ Act, 2012. Under the SEZ Act, 41 SEZs have been identified so far from all over the country, which also include priority SEZs for CPEC one each to be established in provinces, Gilgit Baltistan, AJ & K and Islamabad. Establishment of proposed SEZs is expected to usher a new era of economic development, progress and prosperity in the country.
It is also important to note that seven SEZs have already been established/notified by the Federal Government. These include Khairpur Special Economic Zone, Korangi Creek Industrial Park, Bin Qasim Industrial Park in Sindh province, Quaid-e-Azam Apparel Park, Sheikhupura, M-3 Industrial City, Faisalabad, Value Added City, Faisalabad in Punjab province and Hattar Economic Zone, Haripur in Khyber Pakhtunkhwa province.