Suspect arrested for sexually assaulting eight year old girl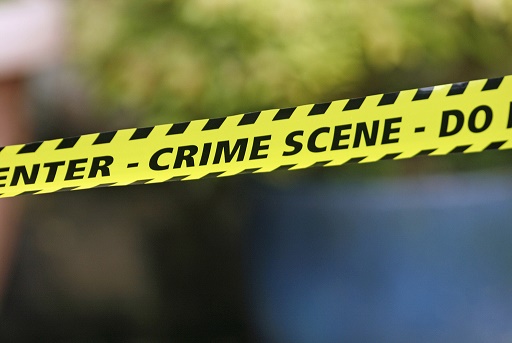 Gilgit: Police has arrested a suspect for sexually abusing an eight years old girl in Kharmang district of Gilgit-Baltistan. The attack reportedly occurred while the girl was returning to her home from school. The girl was shifted to a hospital after her condition deteriorated, said local reporters.
Police has arrested the suspect, registered a First Information Report (FIR), and started investigation.
It is pertinent to note that rape is a criminal offence punishable by death in Pakistan, according to a recently passed legislation. DNA samples can be taken and present in the court to establish a rape crime, according to the legislation.
The district police head has said that he is supervising the investigation himself, and the culprit will not escape justice.
Cases of sexual abuse, or rape, are rare in Kharmang District, like other parts of Gilgit-Baltistan. The locals have expressed shock and disgust over the incident and demanded exemplary punishment if the crime is established.