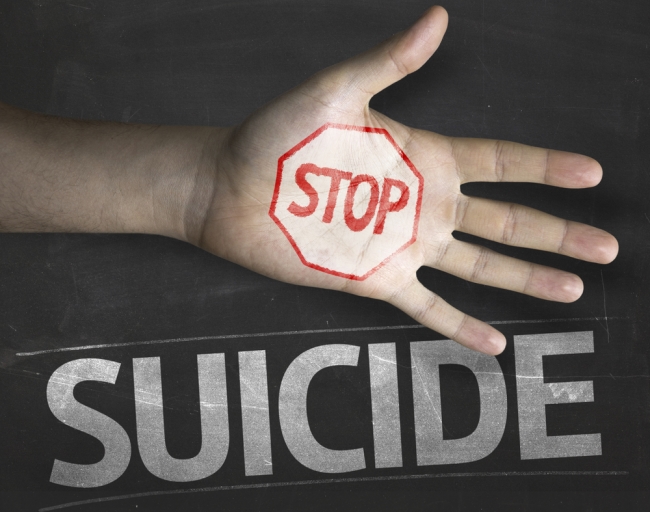 GILGIT: Provincial government of Gilgit Baltistan has constituted a special committee under the Chairmanship of Minister Works, Law and Prosecution Dr. Muhammad Iqbal to ascertain the main reason behind the increasing numbers of suicide cases in district Ghizer.
Other member of the committee included members GB legislative Assembly Rani Atiqa, Tourism Minister Fida Khan, Nawaz khan and Raja Aurangzaib. The special committee would arrange a seminar on June 6 to ascertain the reasons behind increased numbers of suicide cases in Ghizer in collaboration with NGOs, community and government.
The committee would collect data related to suicide cases from NGOs and related people which are working in this field. While talking to media Dr. Iqbal said that "It is an alarming situation, come what may, we have to know the main reason behind this". "Without knowing the reason behind suicide in the area we cannot prevent this catastrophe",Iqbal added. It is very important to know that mostly young women are committing the suicide in District Ghizer.
Senior journalist Safder Ali Safder while talking to APP said that "This is a highly sensitive issue, but its need to identify the basic and root causes and solutions by a deep survey of the whole district". He further added that "this is the time to motivate national and international NGOS, Government sectors and other social activist to focus on the Ghizer District to find the causes of suicide and solutions".
Deputy Speaker GB legislative Assembly while talking on the floor of the Assembly stressed the need for coming up with long term solution for curbing this social evil.—APP