Tourists seek PTDC hotels work round-the-clock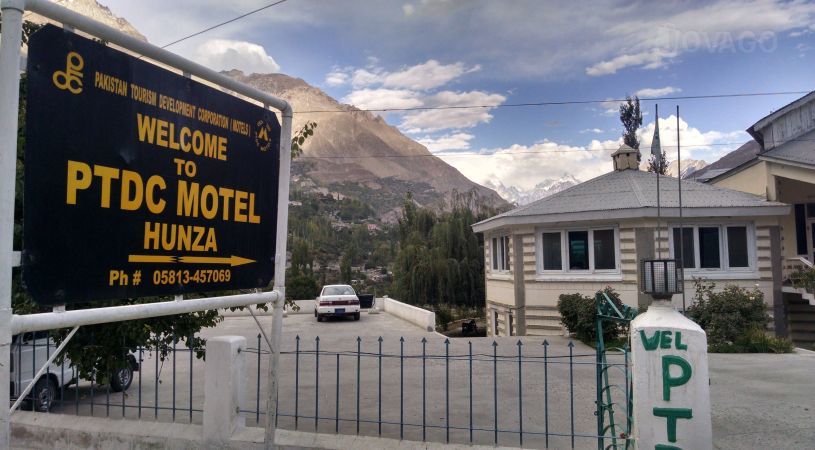 GILGIT: The tourists both foreigners and locals visiting northern areas demanded the government officials to keep the PTDC hotels 24 hours open in all districts of Gilgit Baltistan. Some tourists from other parts of the country while talking with media persons said the services of GB government are very good however in some areas the PTDC hotels remained closed in night time due to which we have to face little problems.
They said that the hotels should be open 24 hours so that the tourists may not suffer. They said the people of GB are very kind, cooperative and educated. "We wish to come here again and again because of the beauty and hospitality of the area people."
Pakistan Tourism Development Corporation (PTDC) special Ramazan tour Package is attracting a large number of people from across the country. PTDC had announced the package with advent of Ramazan in which upto 50 percent discount were being offered on accommodations in its motels at pleasant places including Murree during the holy month of Ramazan.
An official of PTDC told APP that a large number of families visited various areas including Ayubia and Naran Balakot, Saidu Sharif, Kalam, Miandam, Chitral, Booni, Bamburet (Kalash Valley), Mastuj, Phandar, Gupis, Gilgit, Hunza, Rama Lake, Skardu, Khaplu and Besham under PTDC special Ramazan discount offers.
He said that Sehri and Iftar dinner was being offered during the holy Month to tourists, adding it was a wonderful opportunity for tourists to spend their holy month of Ramazan at cool places on affordable rates.
PTDC has issued the directives to provide all facilities to tourists at affordable rates while making all out efforts to promote tourism across the country.—APP