Policeman jumps in the Indus River to recapture a fleeing detainee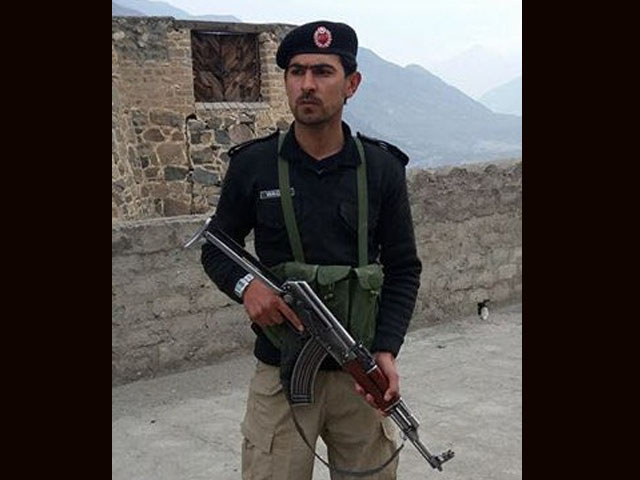 Chilas: A policeman in Chilas city of District Diamer jumped in the raging Indus River to recapture and recover a suspect.
According to details, the Chilas police detained a man identified as Muhammad, a resident of Jaglote, for threatening his opponents by brandishing a gun. The detained man allegedly said that he had epilepsy due to which the police officials let him lose inside a police post. By distracting the police officials, the detained man escaped from the police post.
Constable Waqar Ahmad Shah and Constable Amin Muhammad started chasing the fleeing suspect. The suspect reportedly jumped in the Indus River, after failing to escape. Constable Waqar, in a daring act, jumped after him, grabbed him and took him out safely.
Police has registered a case and started investigation. The daring act of Constable Waqar is being hailed by his colleagues and locals.