Man arrested after trying to kill sister in the name of honor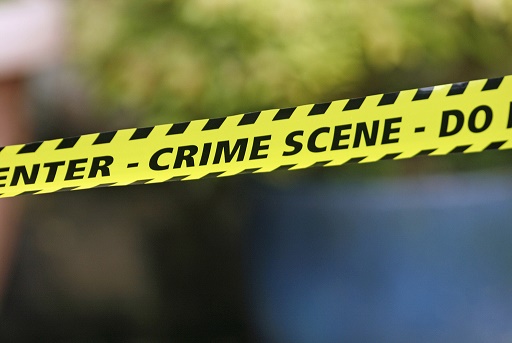 Gilgit: A man in the remote Hudur Das area of Diamer tried to kill his sister by opening fire on her. The girl's life was saved by her brave neighbors and a timely intervention by the police.
According to details shared by police with KPN, a man named Naseem opened fire on his sister (name withheld to ensure privacy) to allegedly kill her in the name of honor. The injured girl resisted the attack, and tried to save herself by scuffling with her brother. Another shot was fired during the scuffle, injuring the attacker, said the police. The injured girl escaped from the crime scene, taking refuge in a neighbor's house.
Enraged family members of the girl besieged the house in which she had taken refuge. They wanted to kill her, District Superintendent of Police, Amir Ullah Khan said.
However, the neighbor family sheltered the girl and protected her, not allowing anyone to enter their boundary wall. Meanwhile, police got news of the incident and a team led by DSP Amir Ullah Khan reached the spot and arrested Naseem Ullah, the girl's brother. The girl was rescued and shifted to Chilas city, the district headquarters. From there she has been shifted to an undisclosed location after getting medical care.
The assailant, Naseem Ullah, the girl's real brother, is being interrogated, DSP Amir Ullah Khan has told the media.