This primary school in Jamalabad (Gojal Valley) has been under-construction for 10 years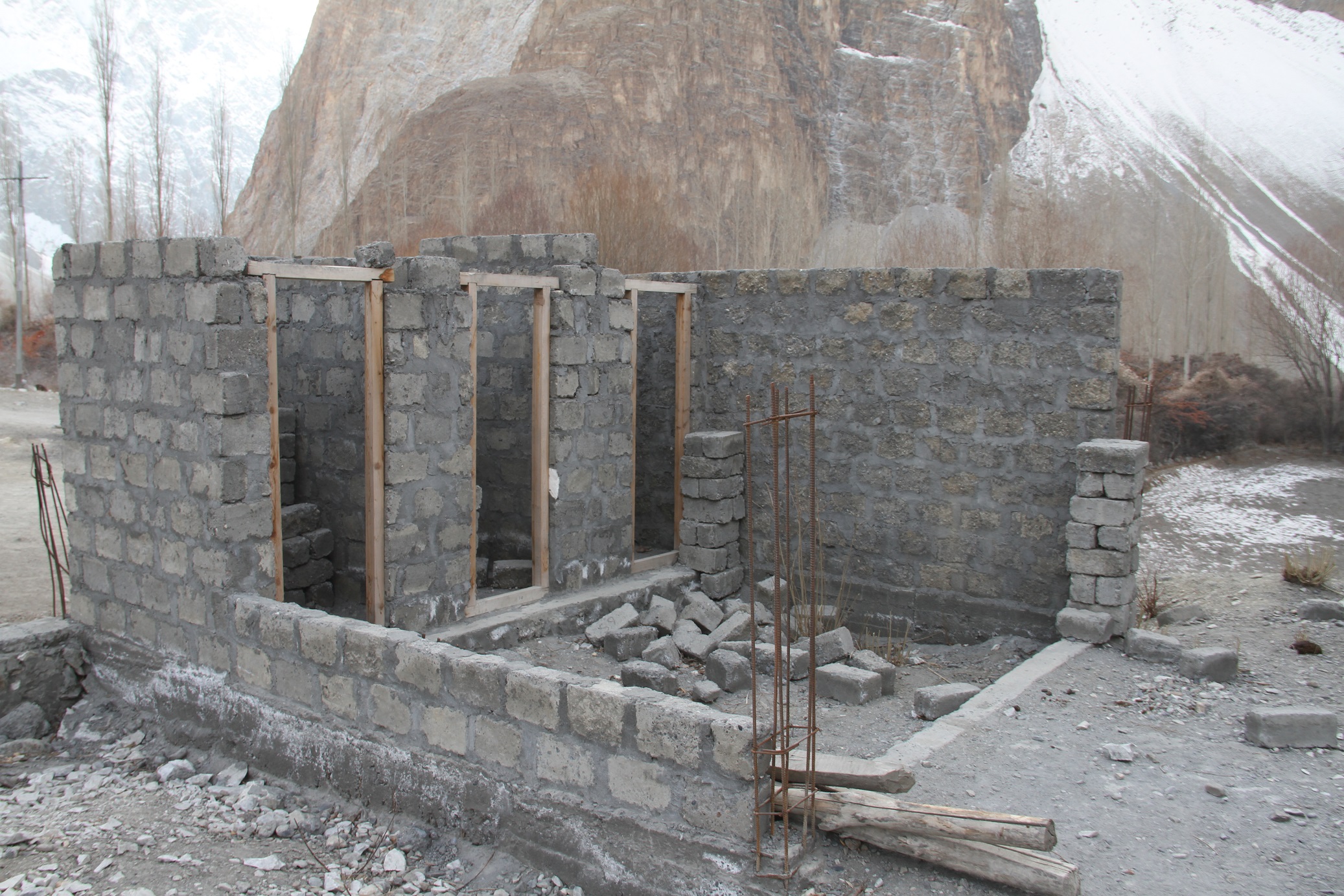 Gojal: For the last ten years, successive governments in Gilgit-Baltistan have failed to complete construction of this three-room primary school located in Jamalabad village of Gojal Valley, Hunza.
The school building has two incomplete classrooms, and a block comprising three incomplete toilets.
While the building is still incomplete, the locals have said that the contractor has already taken the budgeted money, by showing the project completed in official documents, in connivance with officials of the GB Works Department.
Officials of the education department of Hunza have highlighted the issue, said sources requesting anonymity, without any action from the relevant quarters.
The buildings are handed over to the Education department after the construction has been completed by the Works Department. So far, the Works Department has not been able to complete the construction, despite releasing the funds to the contractor, and no explanation is being given to the locals for the reasons the building remains in this shape.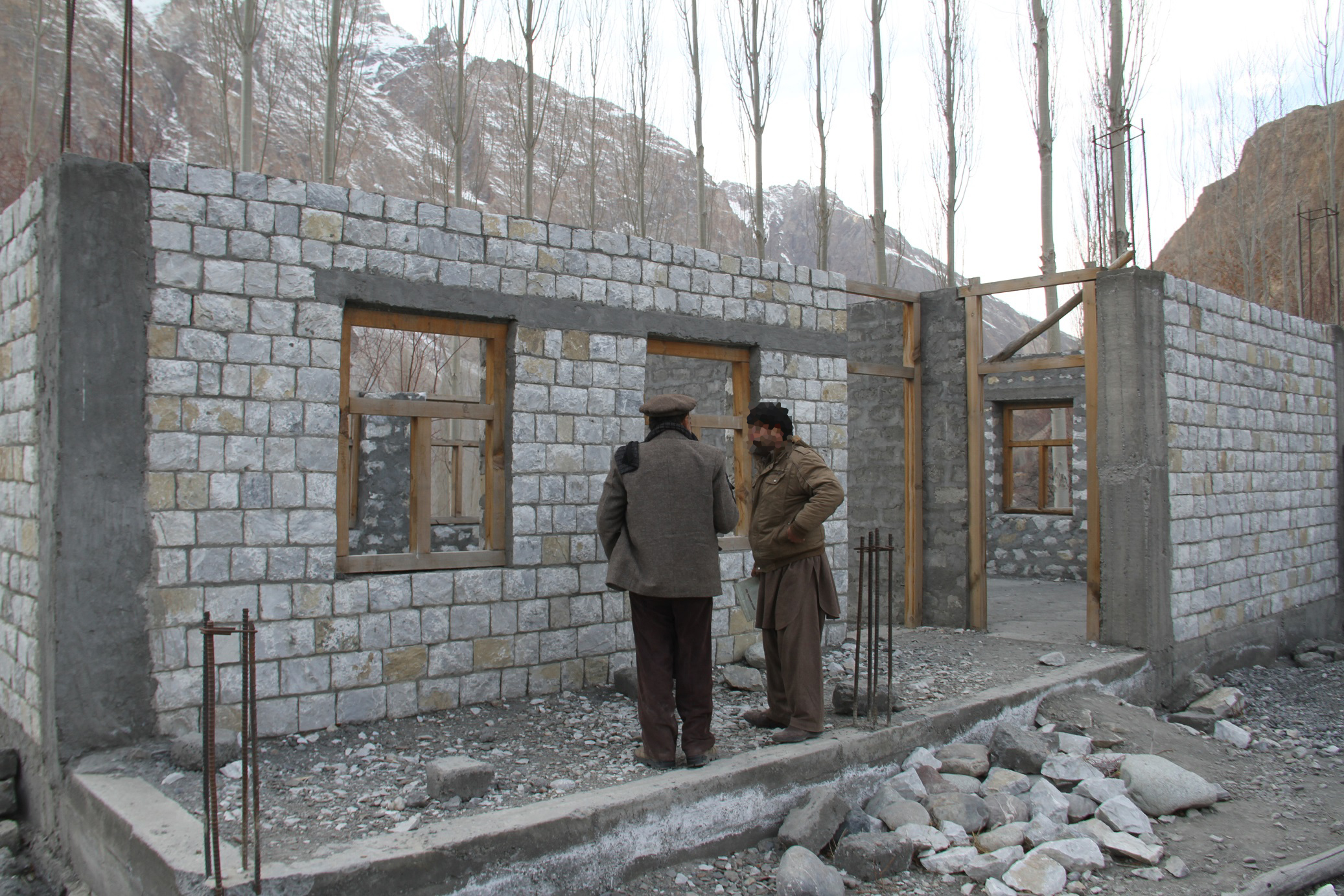 The local political and social leadership has also highlighted the issues with the previous government and authorities, but their pleas have fallen on deaf ears.
Also Read: Incomplete Sost High School Building: Locals urge NAB to take action against contractor
The locals have demanded an investigation into the criminal negligence of the relevant officials, and strict action against the contractor who has deprived the children of an educational facility, while also hurting the national exchequer.