Death due to negligence: Court orders lodging of FIR against doctors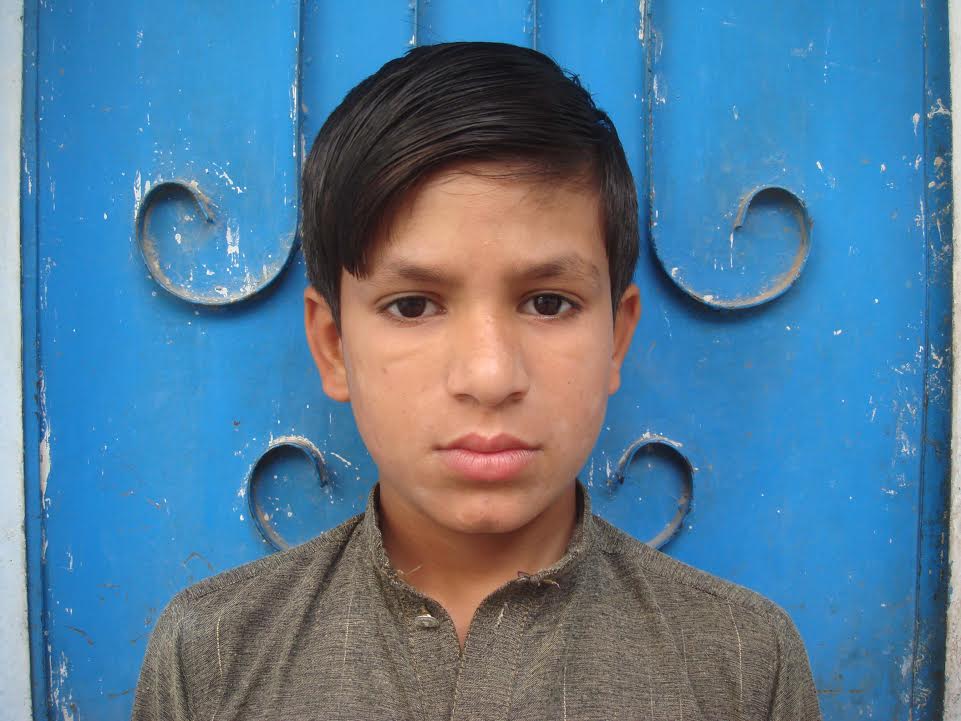 CHITRAL: Additional Session Judge Peshawar Usman Wali in his court order directed local police to lodge FIR against  doctors of Naseerullah Khan Babar Memorial Hospital (NKBMH)  and Lady Reading Hospital Peshawar in death of Farhan case, allegedly caused by negligence.
Prominent Lawyer Inayatullah Khan Advocate submitted a case under section 22-A of PPC in the court of Usman Wali, additional session Judge Peshawar, that Muhammad Farhan, 13, was suffering due to appendicitis. He was carried to NKBM Hospital Peshawar twice on 29 July 2017 for treatment but the doctor ignored him and sent him back.
He was later carried to Lady Reading Hospital Peshawar on 30 July 2016 but the doctor on duty in Children Surgical Unit sent him back after conducting of his X-Ray. In the same night, his health was worsened, was he was carried once again to the same unit of LRH but the doctor once again ignored him, despite of his serious condition.
He told the court that Farhan was rushed to Hayatabad Medical Complex on 2 August 2016 where doctors disclosed that his appendix has already ruptured. They, however, did not operate him timely to save his life. After a long delay his operation was carried out by Trainee Medical Officers. His condition deteriorated, and then Farhan was referred to ICU of Khyber Teaching Hospital, where he lost his life on 3rd August 2016.
The learned counsel in his argument pleaded that Farhan was ignored by doctors of these hospital and they committed criminal negligence, due to which he lost  his life.
The learned court after hearing the arguments of the counsel and Deputy Public Prosecutor for the state issued order in his verdict and directed  SHO Khan Raziq Shaheed Police station to lodge First Information Report, observing that the case is  prima facie a cognizable offence. The police was directed to lodge the case u/s 22-A Cr.Pc, under the relevant sections of law.
The doctors named in the case are, Dr. Muhammad Zaheen Medical Superintendent of NKBMH, Dr. Speen Gul, Children OPD, doctor on duty in emergency unit, and  doctor on duty in Ultrasound unit on 29 July 2016, Dr. Mukhtiar Zaman, Medical Director of Lady Reading Hospital (LRH) Peshawar,  Professor Dr. Kifayat Khan In-charge of Pediatric/children surgical unit, Dr. Muhammad Fayaz Junior Registrar, Dr Jehangir TMO and Dr. Asghar Nawaz  House Officer Pediatric LRH Peshawar.
Copy of the court order was delivered to police station Khan Razaq Shaheed which was received by Muhammad Noor SHO by hand.
Earlier that Additional Session Judge Orangzeb Khan had issued orders to lodge FIR against Professor Dr Mazhar Khan, Head of Surgical A Unit of Hayatabad Medical Complex Peshawar. The applicant, Gul Hamaad Farooqi a Chitral based journalist, had submitted applications to SHOs of police station Bhana Manri, Khan Raziq Shaheed and Hayatabad, as well as Inspector General of Police, for lodging FIR against these doctors but the KP police failed to lodge any FIR against doctors. This forced the applicant to approach the court of Session Judge for lodging FIR under 22-A of Criminal Procedure.