Islamabad: GB civil society plans reception for Olympians representing Pakistan in Austria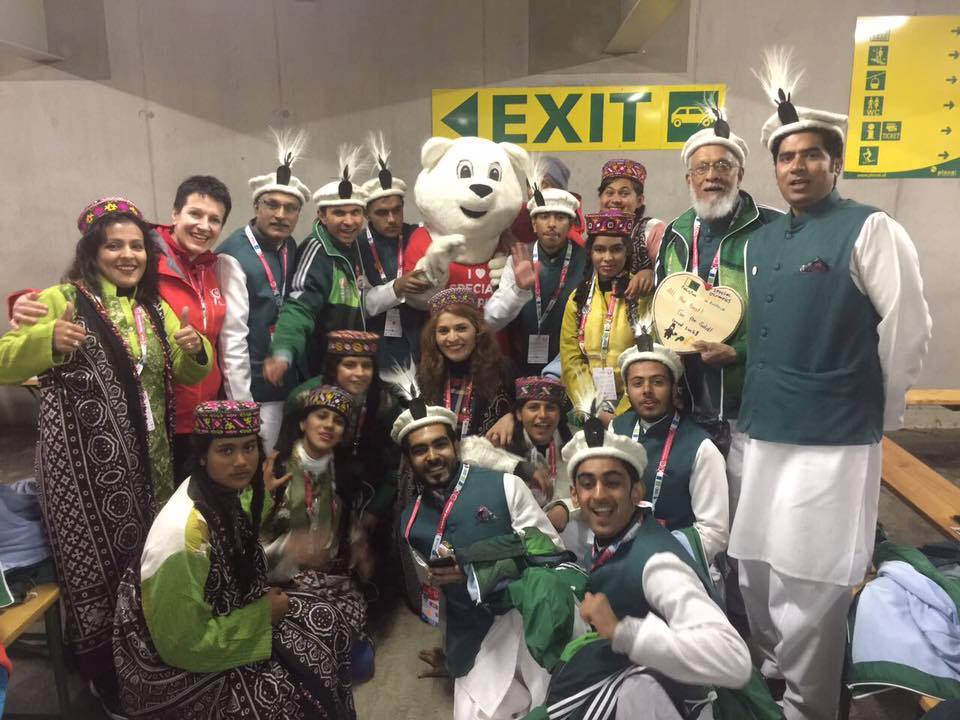 Islamabad: Civil society of Gilgit-Baltistan based in the twin-cities plans to organize a reception for the athletes from GB who represented Pakistan in Austria during the Special Olympics Winter Games 2017.
The Olympians from GB won three silver and one bronze medal during the competition, while overall Pakistan won six Gold Medals, out of a total of 23 Medals.
The civil society will organize a simple ceremony at the Gilgit-Baltistan House, near PNCA, to welcome the Olympians and appreciate their achievements.
The reception will be held at 1pm on Sunday, 26 March, at GB House, said a press release received here.
The Olympians will travel to different airports within the country. Athletes from GB will land in Islamabad along with coach Amina Baig. The achievements of the special athletes have created a lot of excitement in the Gilgit-Baltistan region. Receptions are also being planned in Gilgit and Hunza district.