Kalash activists approach Peshawar High Court to include their religion in official identity documents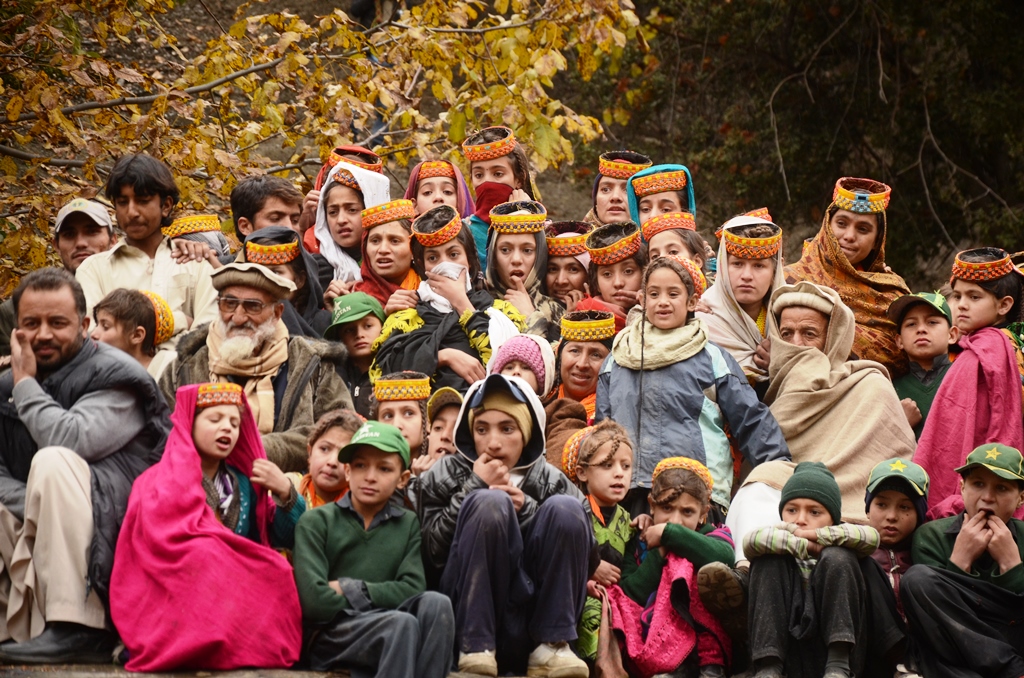 Chitral: Kalash activists today submitted an application in the Peshawar High Court to get judicial ruling over inclusion of their religion in official identity documents.
Submitted through Sabir Advocate, a local lawyer, the petitioners Luke Rehmat, a renowned Kalash cultural activist, and Imtiaz, Youth Council of Village Birir, have in their application prayed to the court to instruct the government authorities to include Kalasha religion in the NADRA database , CNIC, Passport and other official documents.
The distinct identity of Kalash religion, language and race have also not been recognized during the on-going census survey.
The Kalasha people have been complaining for long about the identity crisis they face due to exclusion of their religion and caste from the NADRA database.