Financial Scam: CEO of Big Board Company arrested by NAB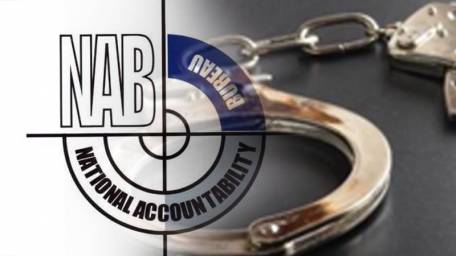 Gilgit: The National Accountability Bureau (NAB) Rawalpindi's Gilgit sub-office has arrested Abbas Haider Naqvi, Chief Executive Officer (CEO) of the financial company Big Board Advisory Service (pvt) Ltd from Karachi. Naqvi was wanted by the Police for minting almost 185 million rupees from investors in Gilgit-Baltistan, promising them 18-36 percent return on investment. Investors were also promised 100 to 15- % return on investments for five years. A large number of small savers and investors gave their money to the company over a period of several years.
After gathering the money by establishing an office in Gilgit city, the fraudsters vanished, cheating thousands of people.
NAB had received 1019 complaints against the Big Board Company, demanding return of their investment and punishment for the fraudsters.
Directors including Syed Sarosh Haider, Arif Khan, Rehman Khan, Muhammad Sadiq Khan and Rehan Khan have already been punished in this case, while Abbas Haider Naqvi was on the run.
Naqvi will be presented in a NAB court in Karachi, from where his remand will be transferred to the Gilgit office of NAB for further investigation.