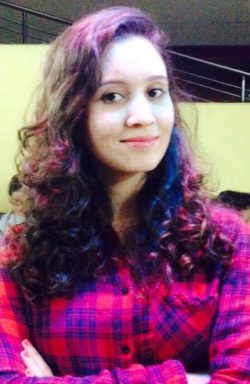 Nazhat Shakir We have always been made to stay away from jashne Kaghlasht!  I belong to the village which is pretty much close to Kaghlasht. This can be pictured by the fact that it is a picnic spot for my village's children without the need of any transport.  I do...
Read more
Gilgit: A 20-years old girl was shot dead last night at around 8 p.m inside her house located in the Jalalabad village of District Gilgit. Police sources have said that the girl was killed by her brother for 'honor'. The girl's brother, Rafaqat Ali, has been arrested on charges of...
Read more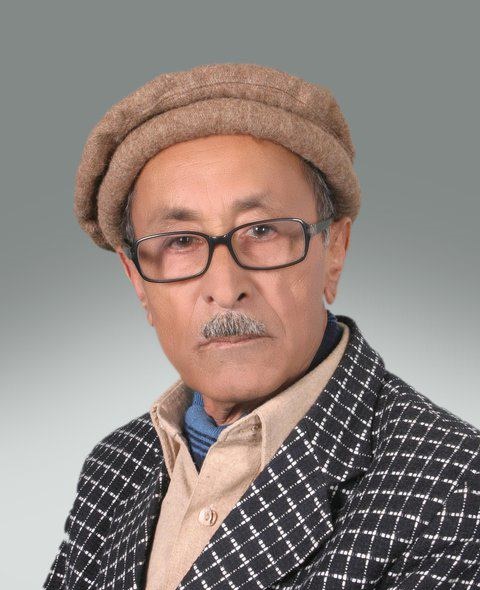 Islamabad/Gilgit: Gilgit-Baltistan's prominent scholar and author, Professor Usman Ali Khan, has passed away at the Combined Military Hospital (CMH), Rawalpindi. He was 83 years old. Professor Usman wrote some of the most important books on the history and society of Gilgit-Baltistan. Some of his books are: Karakuram Kay Qabail (The Tribes...
Read more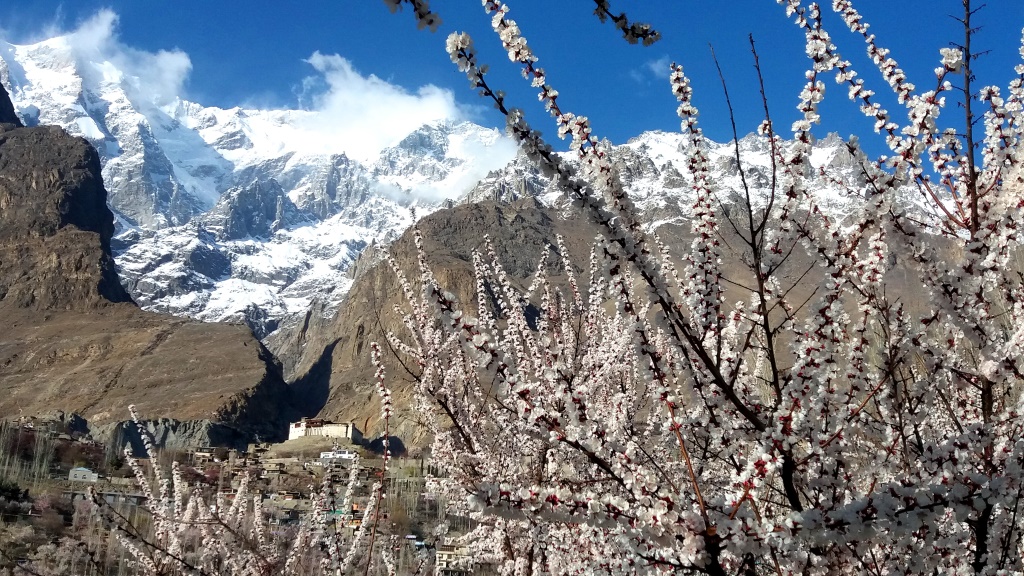 Beautiful photographs of spring blossom in Karimabad and surrounding areas. Photography: Asghar Khan
Read more