Why no women in Kaghlasht?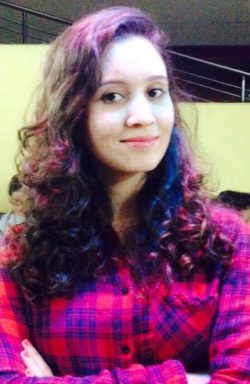 Nazhat Shakir
We have always been made to stay away from jashne Kaghlasht!  I belong to the village which is pretty much close to Kaghlasht. This can be pictured by the fact that it is a picnic spot for my village's children without the need of any transport.  I do agree that we women in large scale have never been part of jashne Kaghlasht even as an audience. Sad to say that taking part in the sports is something we have never imagined which should be a matter of deep sadness for all of us, be it woman or man!!  I have few questions from the executive committee's member Maulana Yusuf, what made him take such decision against women! How come he claims that people of Chitral had already welcomed the decision to ban women from the festival?
Moreover, who comes under the label of people of Chitral?  I am sure you did not even consider for a while when uttering those words. For your kind information you forgot to include us 'WOMEN" as people of Chitral.
"In order to maintain Chitral's Islamic environment, traditions and culture" which tradition you considered while saying these authoritative words? I have witnessed in my own village such festivals where women are welcomed to watch without any restrictions.  So do you want to tag us as U-Islamic? Doesn't Islam preach equality? I am surprised how such discriminatory culture can be Islamic? Do you have any idea how sports play a vital role in the development of human being, both physically and intellectually?
I just want to assure the people of Chitral that we do come under the definition of human being. We are human beings first, later Muslims and Chitrali. Do not ban something which is necessary for our nourishment and development. If we human beings (women) are not there in the world, there would not be any one to follow Islam and your societal traditions.  How would the poor subordinated men of Chitral feel when not allowed to a particular event by the powerful men of the society? Seems ridiculous right?
Exactly!!!
We feel ridiculous too, we feel ashamed too when such picture of Chitral is portrayed. You feel proud of being from a civilized culture but this is not how civilized people act.  I am expected to follow my culture and be proud of it; we can never be proud of such culture where for no reason women are not allowed to a particular place and festival. What is there for us to represent Chitral? We cannot play sports, cannot watch men playing, cannot sing, cannot dance, and cannot attend any festival!!  How do I represent myself when I talk of my part in the culture? Do we have any part in the culture except wearing that traditional clothes and the cap!
It is foolish to call it our culture where we have no role at all. If it's not subordination what else it could be? What else can I call it other than gender inequality? I know the civilized culture of Chitral gets hurt when someone calls it discriminatory but this is how you treat us and still if you think you are proud of it then I don't have much to say!
PS: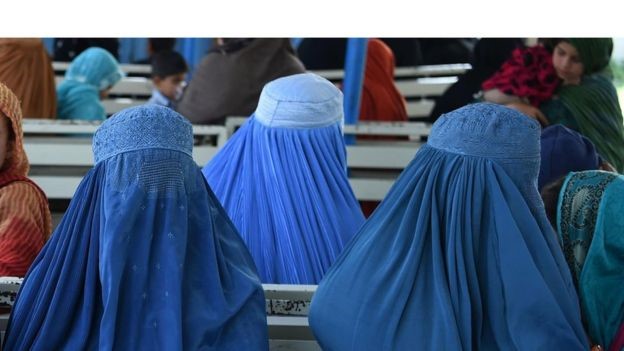 I came across an article where Rifat Ullah Orazkai (Urdu BBC.Com Peshawar) has portrayed a wrong image of women of Chitral.  I would request you to have some research before giving information to the media!
Thank you