Second Phase: Census in 269 of 526 blocks in five remaining districts of Gilgit-Baltistan completed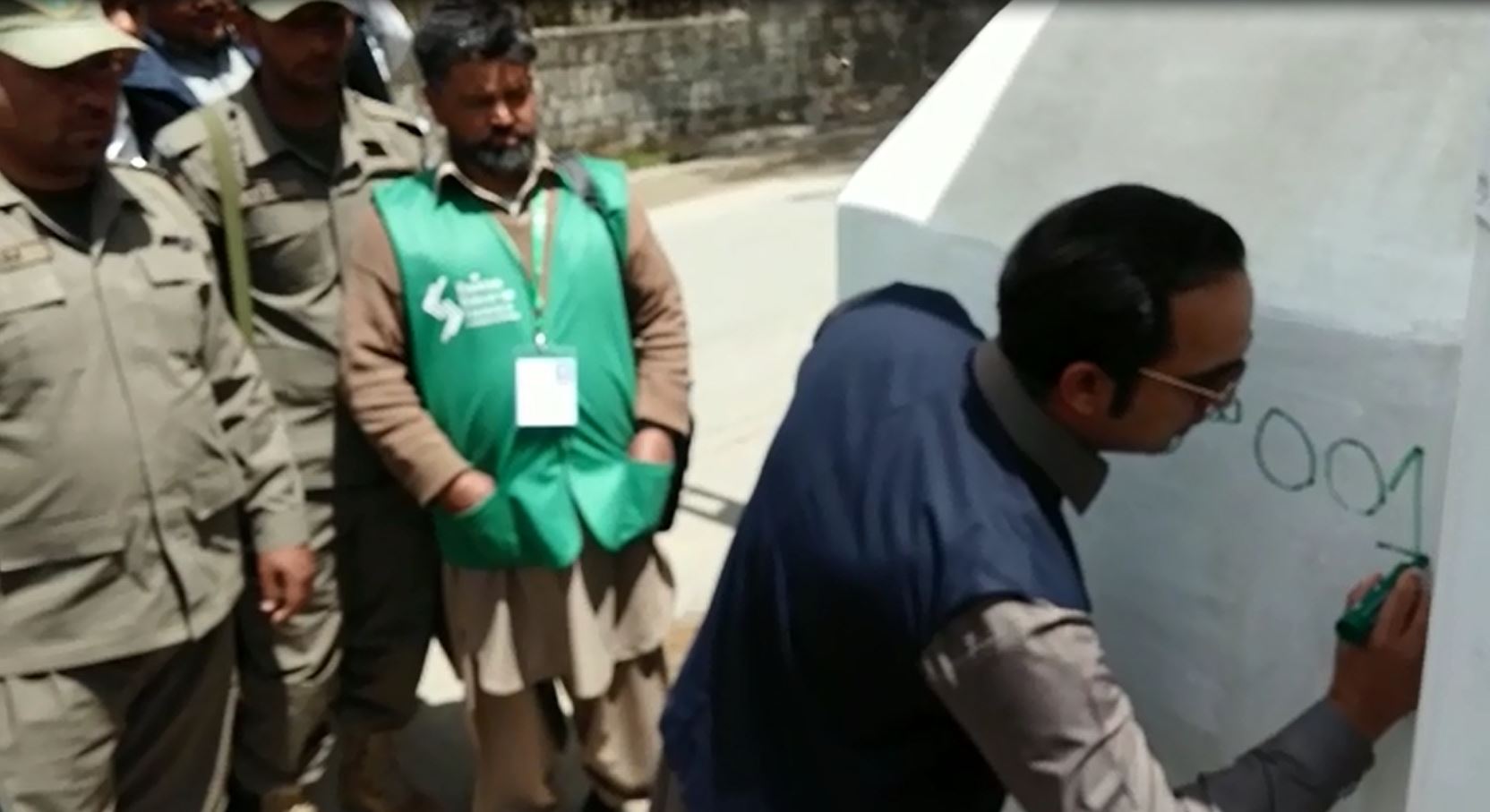 Tanveer Ahmed 
GILGIT: First part of the second phase of census operation has successfully completed in the remaining five districts of Gilgit-Baltistan, said Mohammad Shafiq Shaad Census Coordinator while talking to media here in Gilgit on Tuesday.
He said that during the first chapter of second phase the deployed census staff has completed this uphill task with full devotion.
Shafiq Shaad said that the operation which was started on April 25 has ended on May 8 in remaining five districts; Hunza , Astore, Diamer, Kharmang and Shigar.
Sharing details, Shafiq said that in the first part of the second phase of census, 269 blocks out of 526 have been completed. Work in the remaining 242 blocks will start from May 11 and continue till May 24, 2017.
In 40 blocks, mostly in snow covered and remote areas, including 15 blocks of union council Minimarg/Qamri in district Astore and 25 blocks of sub division Gultari in district Skardu, will start from the 1st of July, as per plan, and be completed within 15 days.
During the first phase, census in Gilgit, Ghizar,Nagar,Ghanche and Skardu (partly) has already been completed.