NOC requirement for foreign tourists withdrawn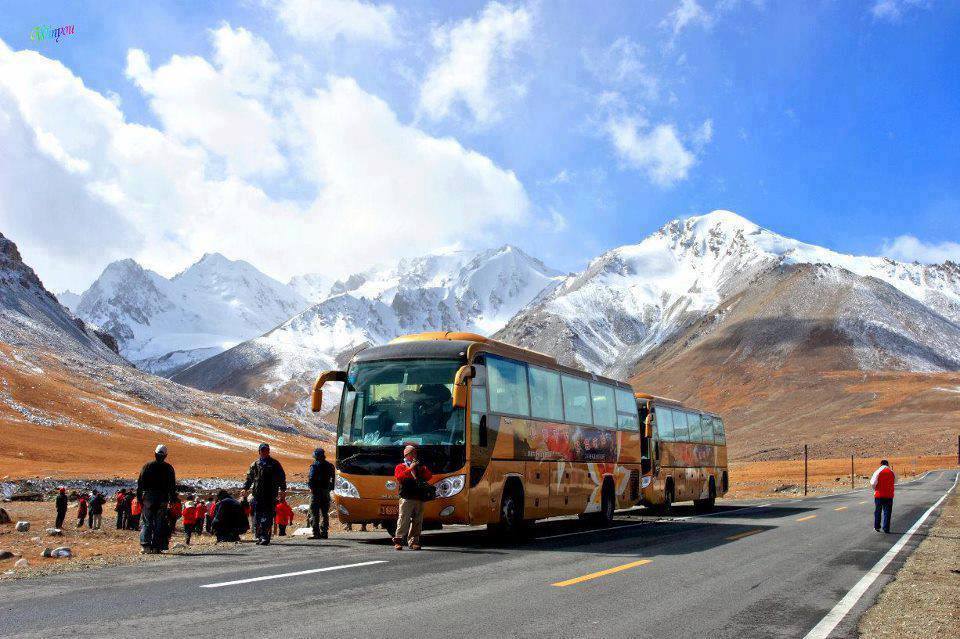 Islamabad: Foreign tourists would not need to acquire a No-Objection Certificate (NOC) anymore, if they want to visit Gilgit-Baltistan.
This was announced by federal Interior Minister Chaudhary Nisar Ali Khan during a press conference here in Islamabad. He said that the NOC condition is being withdrawn to promote tourism in the picturesque Gilgit-Baltistan region, where tourism is the biggest industry. A notification in this regard will be issued soon, added the minister.
He said that for the last 1.5 years acquiring an NOC had been made mandatory, which is now being withdrawn.
There are reports though that workers of INGOs and researchers will have to go through a process of additional scrutiny, before being allowed entry to the region.
The  NOC condition had triggered strong reaction from tour operators, hoteliers and the general public, who said that the process is too lengthy and too uncertain, and it could effectively stop foreign tourists form visiting the region.