Two incarcerated youth of Hunza released from Gahkuch jail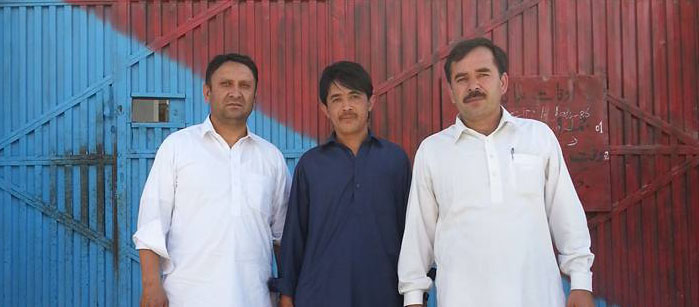 Gilgit: Authorities on Friday released Meher Ali and Naseeruddin from Gahkuch jail, after their bail pleas were granted by a court. The two were booked under the Anti-Terrorism Act by the police in 2011.
They were among the people incarcerated on charges of involvement in violence in the wake of police shooting down two IDPs in Aliabad Hunza.
Meher Ali is a resident of Ali Abad, while Naseer Uddin is a resident of Garelt, Hunza.
They were released from the Gahkuch Jail, where socialist leader Baba Jan and other are imprisoned.
The youth's lawyer was Advocate Zahoor Karim, who is also the President of PPP, Hunza.