Justice after 14 years: Murderer of Saifur Rehman sentenced to death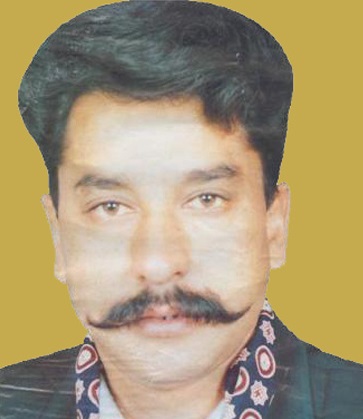 Gilgit: A session court in Gilgit today sentenced a man to death for murdering the current Chief Minister's brother 14 years ago. The condemned criminal will also spend seven years in jail for possession of illegal weapons.
According to details, Imtiaz Ahmad was sentenced to death and also handed down a seven-year imprisonment after being convicted of murdering Saif ur Rehman, a PMLN regional leader, Adviser of Education to the Northern Areas Council – the then elected body, and brother of the incumbant Chief Minister, Hafeez ur Rehman.
Saif had been shot dead near his house on 19th of March, 2003.
Saif had become popular as a proponent of sectarian harmony in the region, challenging radicalized and militarized groups. His murder was reported as a result of his opposition to radical groups, which had antagonized their sympathizers and workers.