Gilgit Police arrests conman who defrauded former GB Chief Minister and Governor, among others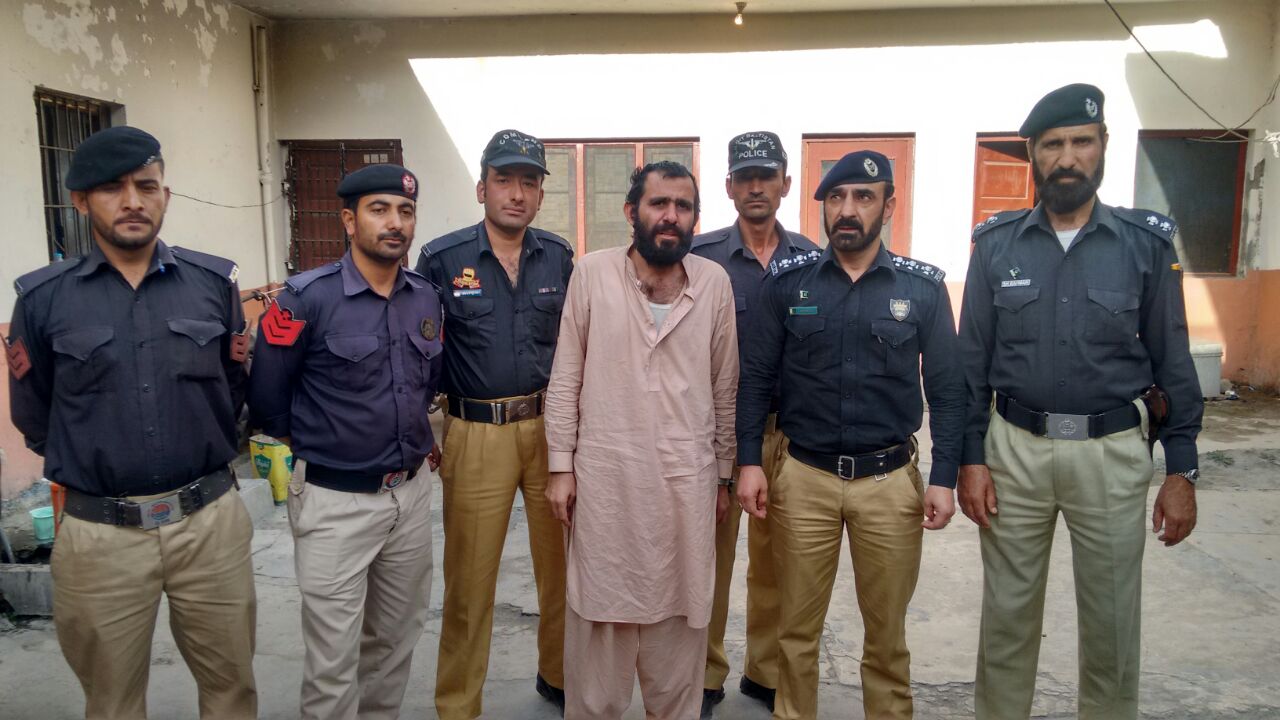 Gilgit City Police on Tuesday got hold of a conman, identified as Muhammd Yunus, son of Liaqat Hussain, on charges of defrauding key government figures, including former Chief Minister Syed Mehdi Shah, former GB Governor Pir Syed Karam Ali Shah, Senator Taj Haider and Chaudhary Manzoor, by impersonating top government officials.
The conman would phone his preys, while impersonating either a fictitious Major General Asif, or the former Chief Justice Iftikhar Chaudhary.
After making his victims believe that he is General Asif, or Justice Iftikhar Chaudhary, the conman, who is a resident of Dhok Kala Khan – Rawalpindi, urged them to donate money for construction of Mosques and other charitable work.
He also took money from people, promising them employment.
His arrest came after an application was lodged with the police by one of his latest victims, whom he had promised a secure job, said
Watch Abdul Rehman Bukhari's detailed report
Cameraman: Munawar Hussain Nagri