Survey: 92% respondents in Gilgit-Baltistan report presence of at least one cellphone in their house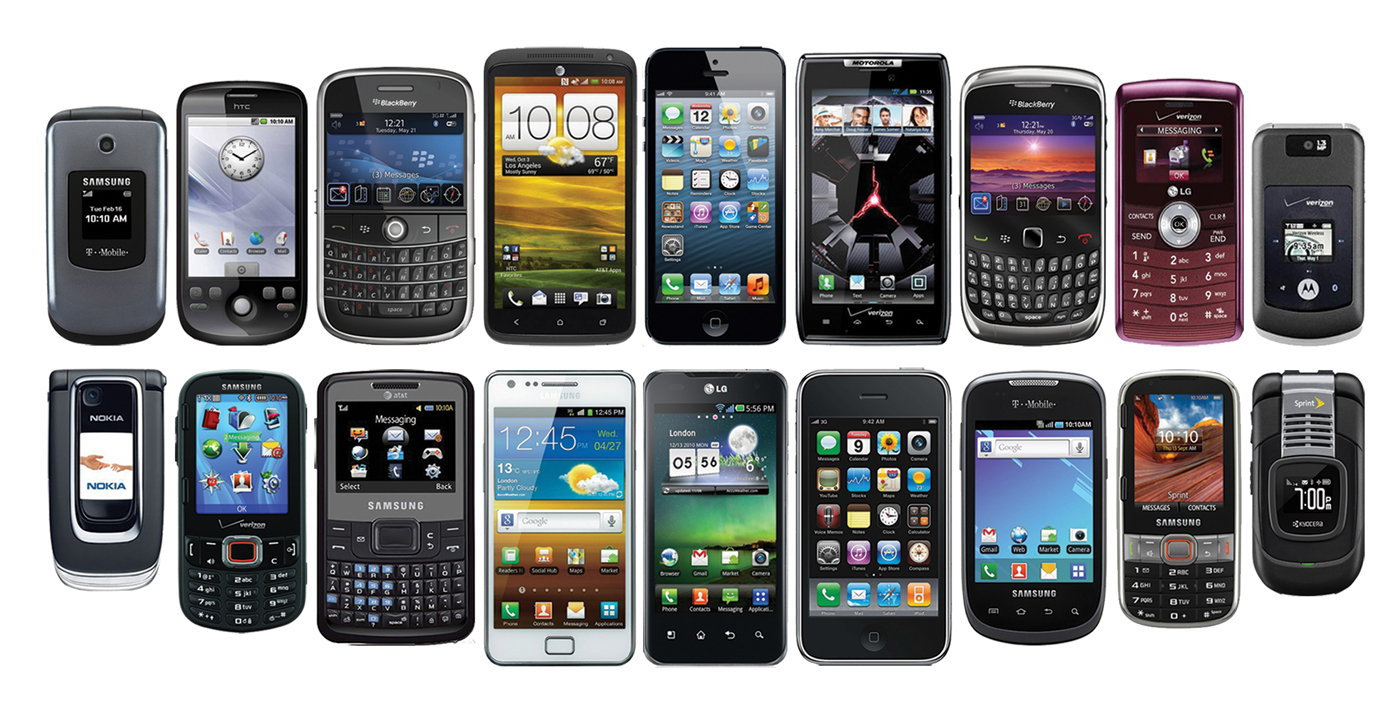 Gilgit: Gilgit-Baltistan has seen exceptional rise in the number of people with access to cellular networks. According to a survey conducted by the Gilgit-Baltistan Planning and Development Department, in collaboration with UNICEF and the Pakistan Bureau of Statistics, 92% of respondents have reported the presence of at least one mobile phone in their house. said that their household had at least one cellphone.
The high rate of cellphone penetration, as denoted by the survey, in which more than 10,700 women, 15-49 years of age, were interviewed, is also reflected in the number of cellphone sale and repair shops springing up in villages, towns and cities across the mountainous region, where access is limited, mainly due to geography.
While not all villages and towns are connected to cellular networks, people in the valleys have purchased the gadgets, and use them for various purposes. Many of the people travel to nearby villages and towns where networks are available to talk to their families, friends of business partners.
Availability of affordable gadgets, and the rapid expansion of cellular networks, is behind the rise in the number of cellphones in the region, where it was considered to be luxury not at long as five years back.
Several villages and valleys in the Gilgit-Baltistan region have directly entered the digital age, without experiencing old telephone technologies.
Telenor, Zong, ufone and Mobilink, major cellular networks offer services in the region. The biggest cellular network in Gilgit-Baltistan, however, is believed to SCOM, which is a part of the Special Communications Organization, a semi-military entity.
SCOM is the only provider of 3G/4G services in the region so far.