Diamer defeated Gilgit, 10-1, in the final match of Rama Festival Polo tournament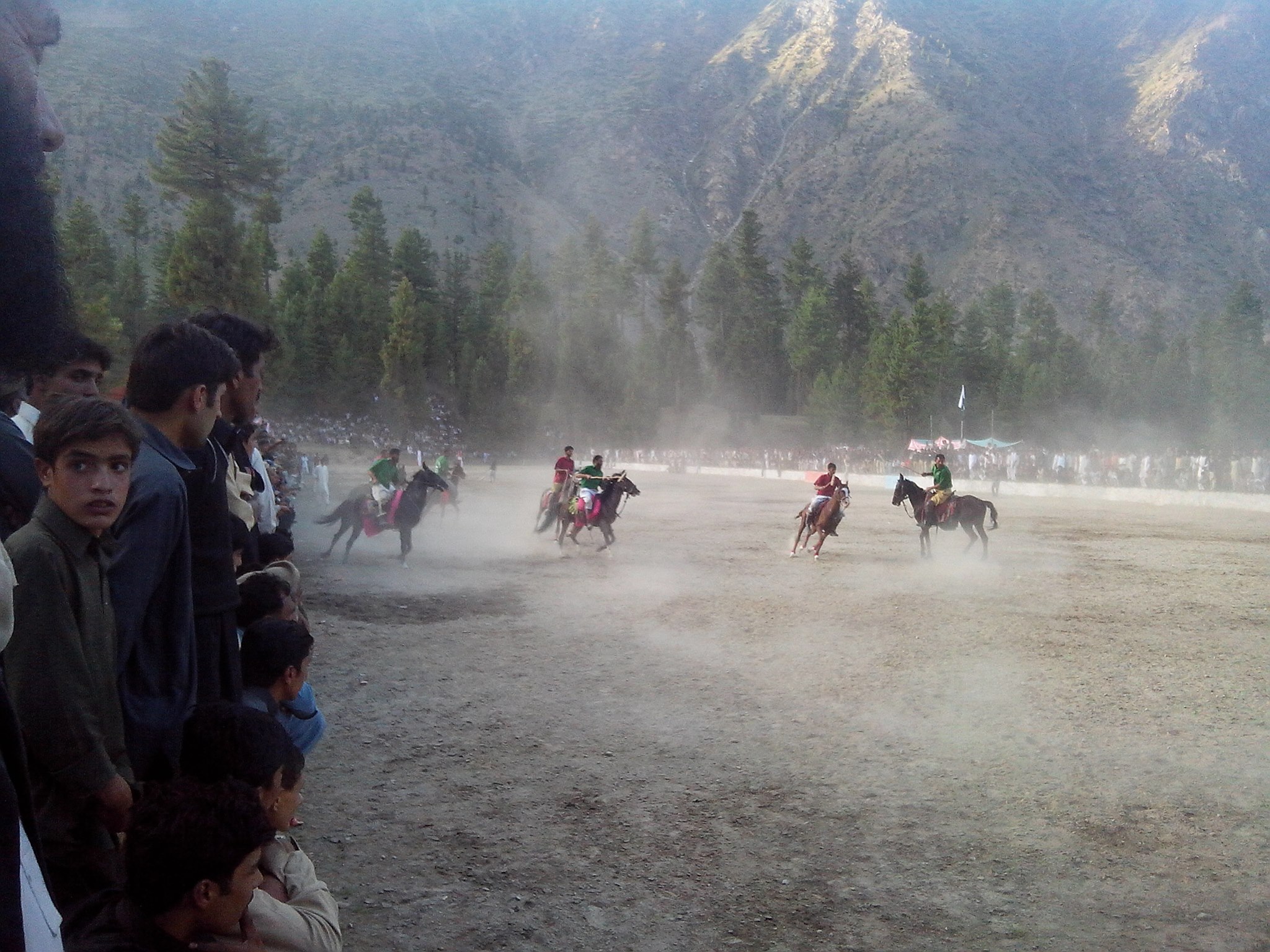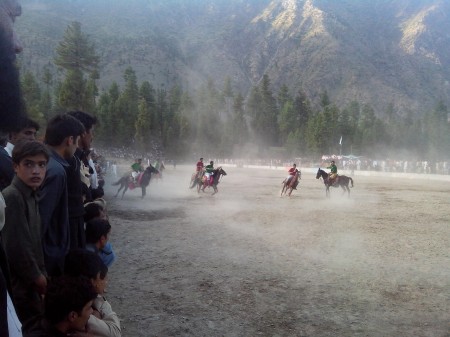 PT Report, Photo: Atiq Rehman
Astore, September 12: Diamer "A" has defeated Gilgit "A" in the final match of Rama Festival Polo Tournament. Diamer dominated the match throughout the allotted time, scoring 10 goals. Gilgit "A" could only score one goal in the largely one-sided match.
It is pertinent to note that Diamer had also won the tournament in 2011. The Rama Festival could not be held in 2012 because of poor law and order situation.
Rama Festival is held in the Astore district of Gilgit-Baltistan, where teams from all parts of the region come to compete for the Rama Festival Cup. This year eight teams from all district had come to Rama to participate in the polo tournament.
Besides Polo, the festival also hosts other traditional sports and cultural events, including dance, music and handicrafts display.
Thousands of people from different parts of the Gilgit-Baltistan region attend the festival.
These festivals are held under the auspices of the GB Tourism Department, with the aim of highlighting the touristic potential of the region. However, the number of tourists visiting the region has been on the decline due to volatile law and order situation, particularly after the murder of 11 people near the base camp of Nanga Parbat, including 10 foreigners.