Infant and under-five mortality rates in Gilgit-Baltistan are high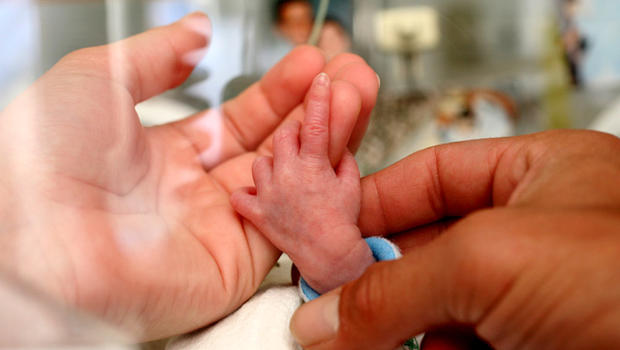 Gilgit: Infant and Child Mortality rates in Pakistan are among the highest in the world. The situation in Gilgit-Baltistan is not much different.
According to the latest (2016-17) Planning and Development Department/UNICEF research, on average 92 children under five years of age are likely to die in the Gilgit-Baltistan region per 1000 live births. The situation is worst in rural areas, i.e. 82 percent of GB, where 101 children under the age of five are likely to die before reaching 5 years of age. In urban areas (17.5% of the region's demography), 42 under-five children die before reaching five.
Infant mortality rate is also high in the region. In rural areas, the infant mortality rate per 1,000 births is 80, while in the urban areas the rate is 42 deaths per 1,000 births. On average, 72 infants (less than one year of age) die for every 1,000 live births in Gilgit-Baltistan.
Experts believe that the situation varies from district to district. Some districts are likely to have high infant and under five child mortality rates, while others have made significant improvements. However, the statistics for each district are not available.
It is pertinent to note that compared to 3-4 decades ago, significant progress has been made in Gilgit-Baltistan in terms of controlling and reducing infant and under-five morality rates. However, a lot more needs to be done, as shown by the research results.
Maternal mortality rate in Gilgit-Balitstan , according to a 2013 report of the GB Department of Health, was 450-500 deaths, for every 100,000 live births, which is staggeringly higher, almost double, than the national average, 26).