Diamer Police arrests two people involved in Babusar Road banditry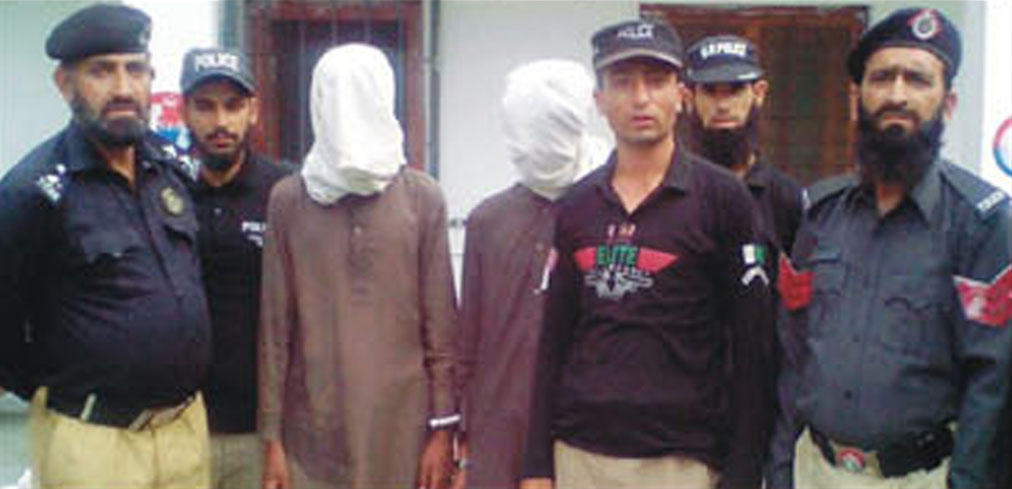 Gilgit: Diamer Police has announced detention of two people who are allegedly involved in banditry on the Babusar Road. The two suspects were brought in front of the media today, but their faces were covered with cloths.
Last week bandits had looted six vehicles traveling between Gilgit-Baltistan and Naran, near Gitidas. They had snatched all valuables from the passengers, not sparing anyone, including women.
Police Department's Spokesman Mubarak Jan told the media that the arrests were made by Diamer Police. An investigation has been launched.