Smuggling bid foiled: China bound heroin concealed in carpets recovered from border town Sost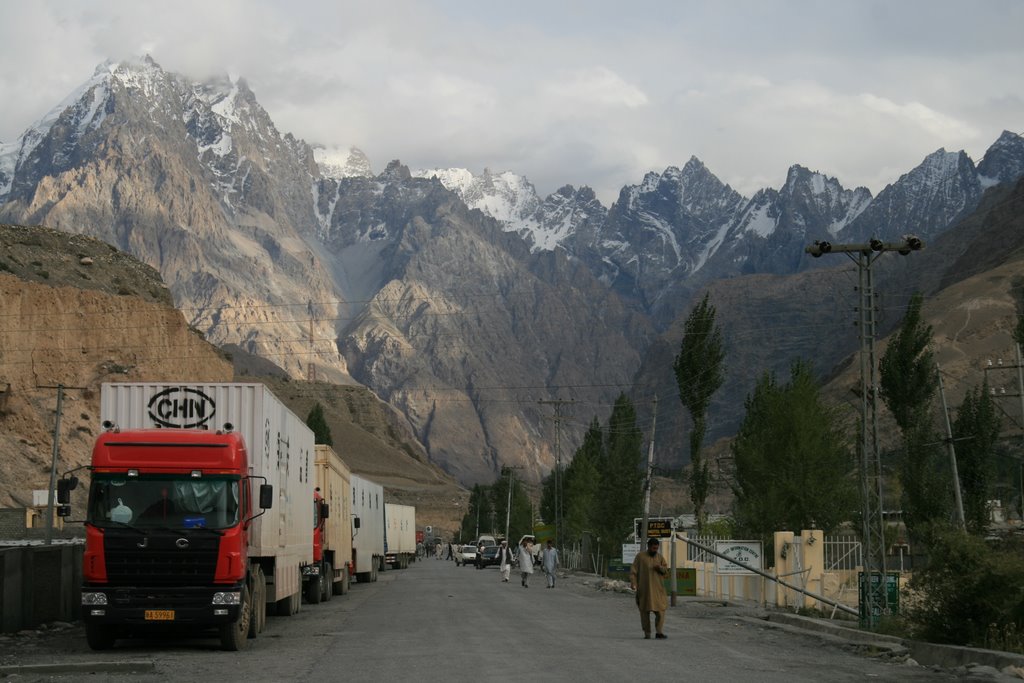 Gilgit: The Anti-Narcotics Force (ANF) has reported recovery of a 'huge cache' of heroin in the border town of Sost. The recovery was made from a room of the 'Tibet Hotel'.
According to details shared by an official, who requested anonymity, the heroin was concealed in ten carpets, which were to be exported to China.
Giving further details, another official said that the heroin was concealed in the carpets at the time of manufacturing. "The heroin was filled in narrow and small pipes and concealed in the carpets at the time of weaving. The exact amount of heroin recovered can only be found out after the pipes have been separated and empties", he said, requesting anonymity.
A man identified as Muhammad Akram has been arrested on charges of attempting to smuggle the lethal drug to China across the Khunzhrav border.
The police have registered a case and started investigation. Startling revelations are expected in the days ahead, according to informed sources.