Children's rights discussed at advocacy session held in Gupis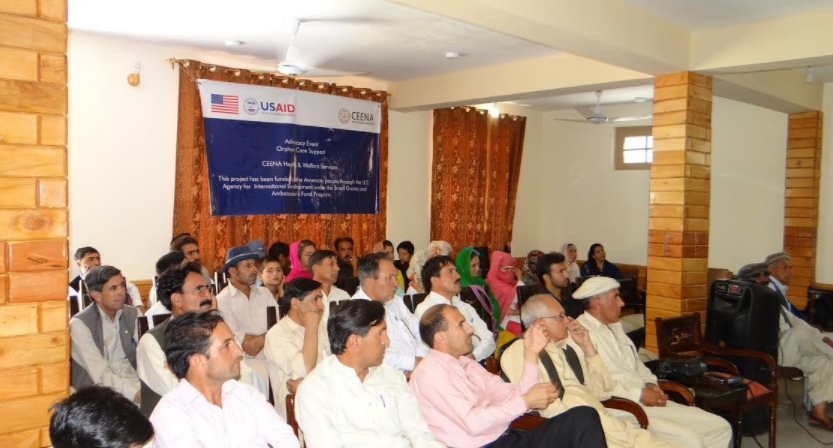 Gupis: CEENA Health & Welfare Services concluded its campaign for the rights of vulnerable children in district Ghizer by holding an advocacy event in Gupis which was attended by the representatives of various government and civil society sectors such as health professionals, civil servants, educationists, lawyers, local support organizations and members of civil society.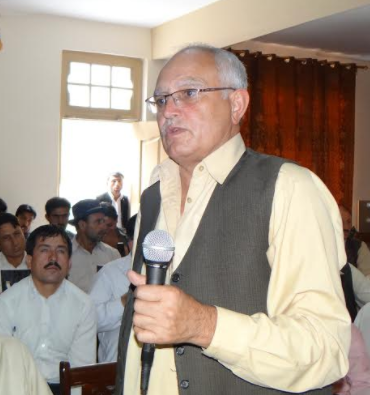 This event was held under CEENA's USAID Small Grants & Ambassador's Fund Program-supported project Orphan Care Support, and its purpose was to unite and motivate opinion leaders and experts to work together for the welfare of disadvantaged children.
The event was attended by a large number of participants who were keen to learn and discuss issues related to children's problems such as lack of access to education and health services. Emotional trauma and psychological pressure felt by children who had gone through adverse situations were also discussed.
CEENA representative and Project Manager, Orphan Care Support Ms Shahana Shah explained various issues of children from poor families, orphaned children and abandoned babies. She also informed the audience about the support of USAID in sustaining the education and welfare of the children under CEENA's care which includes their skill development through trainings initiated under Orphan Care Support.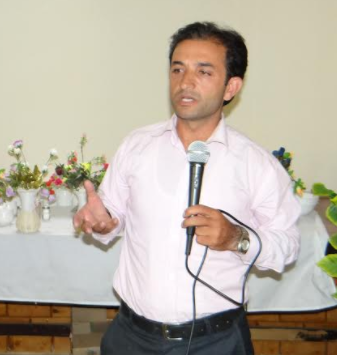 The audience was informed that district Ghizer was a special focus for CEENA as a large number of its beneficiaries came from there. The need for local resource mobilization and finding local solutions was emphasized so that needy families and particularly children could find timely and accessible support. In this regard, the role of relevant community leaders, experts and professionals was stressed.
Local opinion leaders from civil society, health sector and community organizations also expressed their views at the end of the event. They thanked USAID and CEENA for their timely action in Ghizer and made commitments to promote children's welfare in their area through personal initiative and institutional networking and cooperation. PR