Chitral Residents Demand Reconstruction Of Power House Damaged by 2015 Floods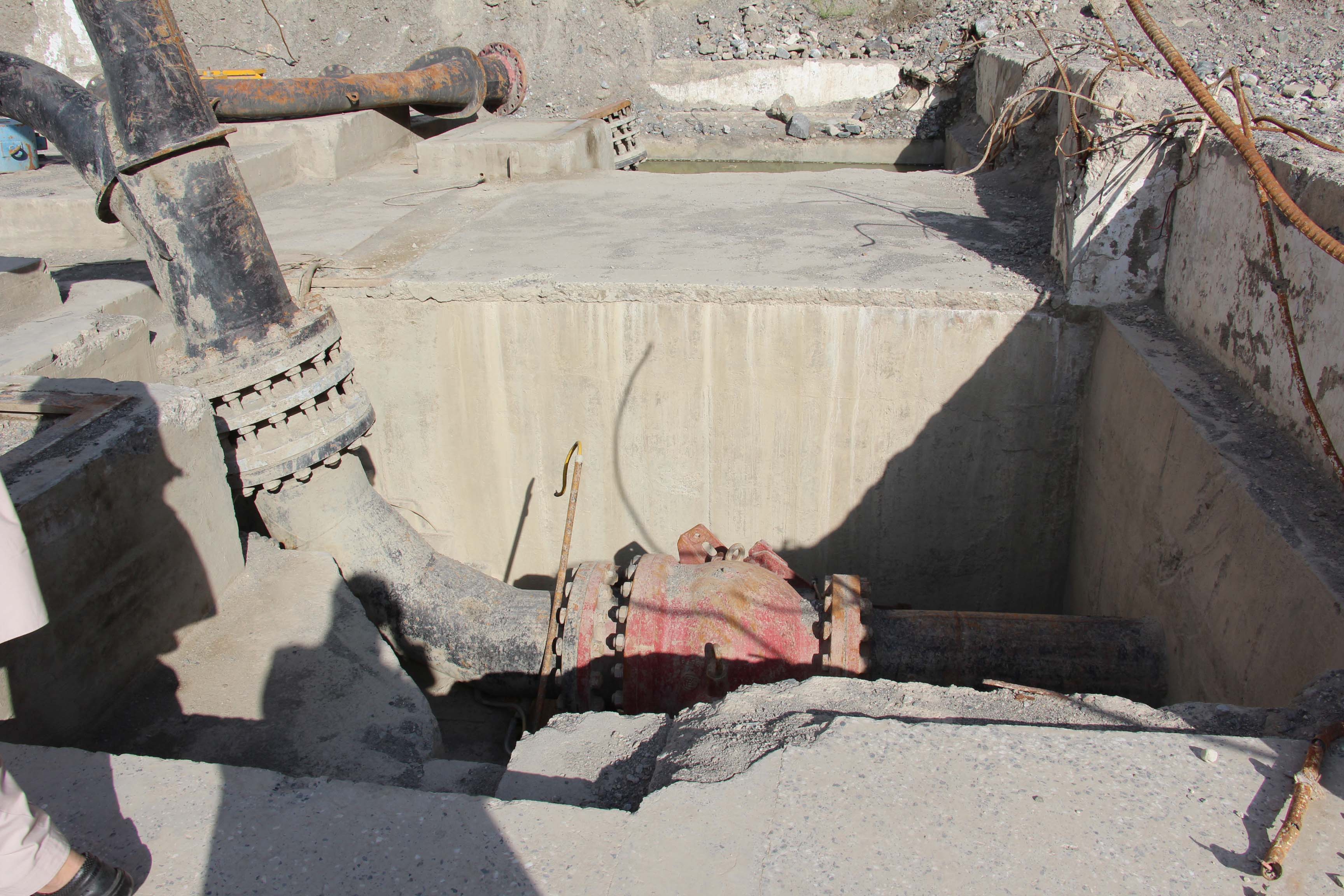 By Gul Hamaad Farooqi
CHITRAL: Resident of upper Chitral district demanded of the provincial government to reconstruct the destroyed Reshun Hydro Power House of 4.2 Megawatt  that has been lying damaged since July 2015
The residents said that power house was destroyed during this government tenure that promised to construct over 300 small dams. "It could not construct the damaged Reshun Power House let alone building new dams," quipped Safdar Ali Akash , while talking to  this scribe.
Around 0.2 million people have been deprived of electricity due to non-operational 4.2 megawatt power house.
The power house would supply power to several areas including Mastuj and Chitral tehsils which was destroyed due to flood in July 2015. Residents of Mastuj area said that they had staged protests demonstration and blocked roads but their demands were ignored.
They said that the government had promised to repair it and make it operational but the promise was yet to be materialized.
Talking to local journalists , tehsil councilor Saadatur Rahman criticized the government for its negligence to their woes due to non-supply of electricity the concerned department was warned in 2010 about a possible massive landslide but their warnings had fallen on deaf ears.
"During floods in July 2015, it happened what we feared as a massive chunk of the mountain has slipped over the house," he said.
Assistant Resident Engineer of Pakhtunkhwa Energy Development Organization  Muhammad Wakil said that KP government has allocated Rs800 million for the power house. He said that a tender would be published in media and consultant be hired to prepare PC-I.
The residents demanded of the provincial government and PTI chief Imran Khan to take notice of the issue and launch speedy work on its repair. They said that not only residents of upper Chitral are deprive from electricity from the last two years but the provincial Govt and PEDO also face loss of 5 million rupees per month because they collect 5 million from consumer as utility bill of electricity.