BWCDO awarded United Nations Equator Prize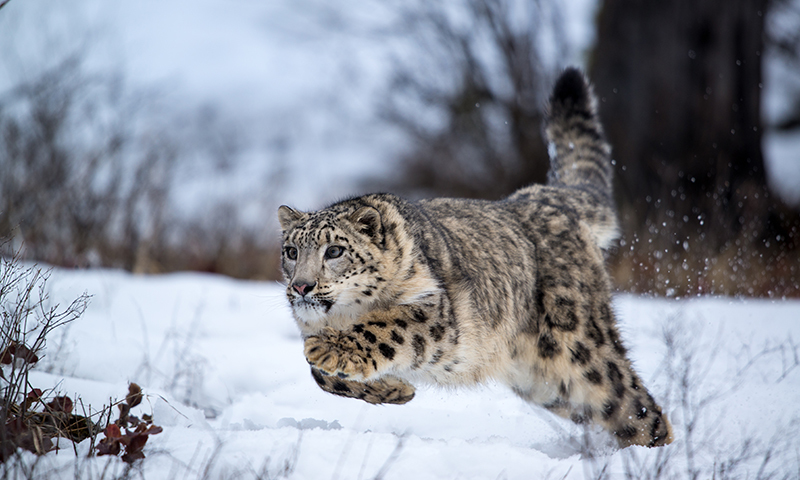 Baltistan Wildlife Conservation and Development Organization (BWCDO) amongst 15 organisations from across the world received the 2017 the United Nations Development Programme Equator Prize. BWCDO protects snow leopards by providing economic incentives to local farmers in 17 villages through insurance schemes and financial compensation against livestock losses following snow leopard attacks.
Watch the 2017 Equator Prize awarding ceremony held in New York, USA on 17th September. Naira Rizvi of BWCDO delivered a speech while representing all the 15 award winning organisations from across the world.
Video: Mohammad Nasim