Karakoram Highway to remain closed on 9th and 10th Muharram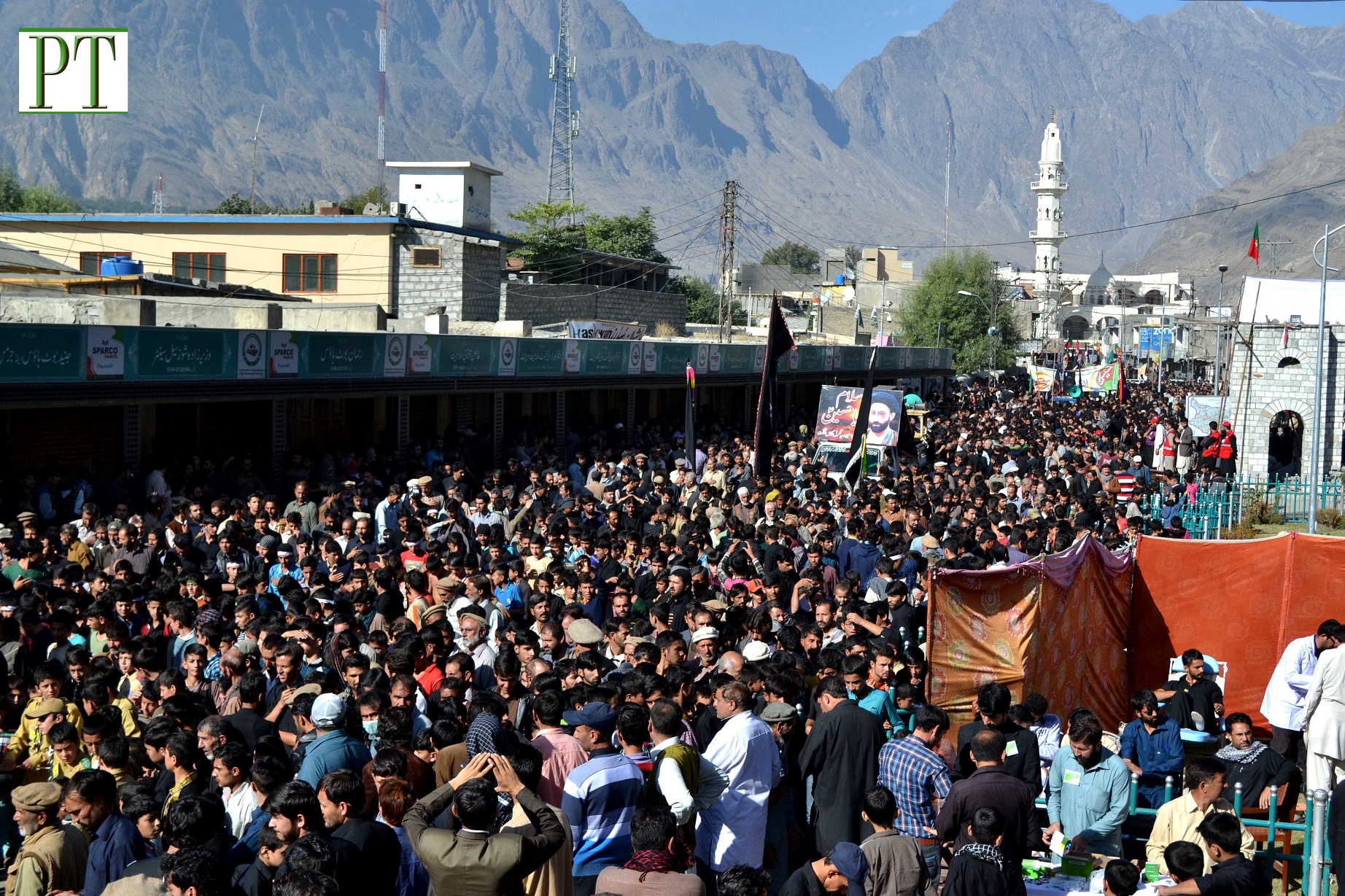 GILGIT: The administrations of Gilgit have finalized a comprehensive plan to ensure security during Muharram in Gilgit. Addressing a press conference, Deputy Commissioner Gilgit Hamza Salik and SP Police Rana Mansoor ul Haq informed the media that Mobile phones will fall silent on 10th Muharram in Gilgit. KKH will be closed for all types of traffic on 9th and 10th Muharram. People having names in schedule 4 will not be allowed to address Majalis. Ulema from other districts and provinces will not be allowed to enter Gilgit.
Officials said over 1,200 security personnel would perform duties in Gilgit. In Gilgi, as many as 11 Majlis venues have been declared highly sensitive and 11 sensitive.
Watch a detailed report prepared by Abdul Rahman Bukhari and Munawar Hussain Nagari