Captain Shafi named as  new opposition leader in GBLA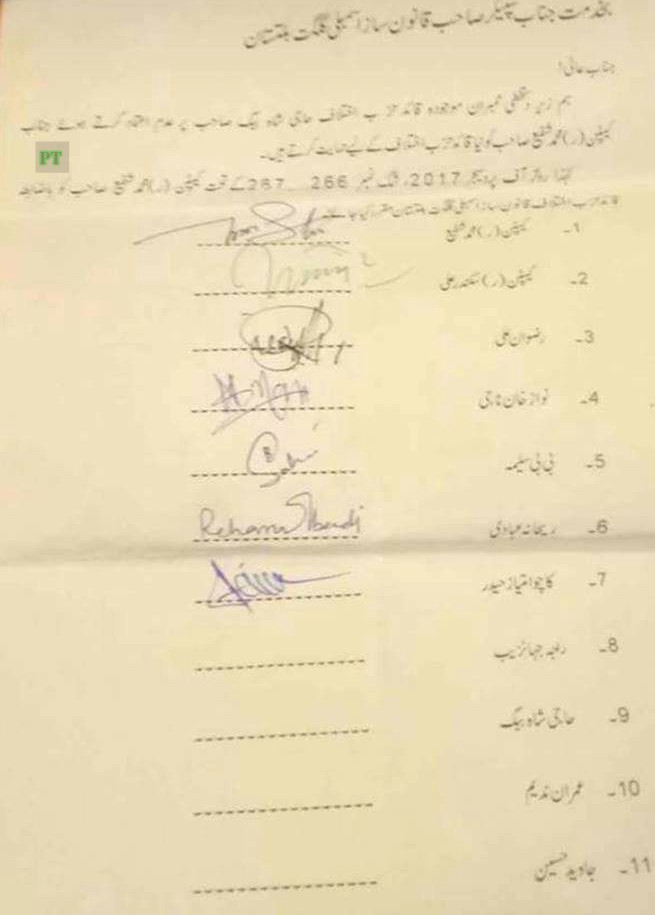 GILGIT: Efforts being made by opposition parties to change the opposition leader in the Gilgit-Baltistan Legislative Assembly ( GBLA) . Seven members have signed a letter addressing the Speaker GBLA showing no confidence on Haji Shah Baig of JUI (F). These members have extended their supports to Capt (rtd.) Mohammad Shafi of Islami Tehreek Pakistan as opposition leader.
Shafi has got the support of MWM, ITP and BNF (Naji). The members who have signed the letter include Capt (rtd.) Skandar Ali, Rizan Ali, Bibi Haleema, Rehana Ibadi, Kacho Imtiaz Haider and Nawaz Khan Naji.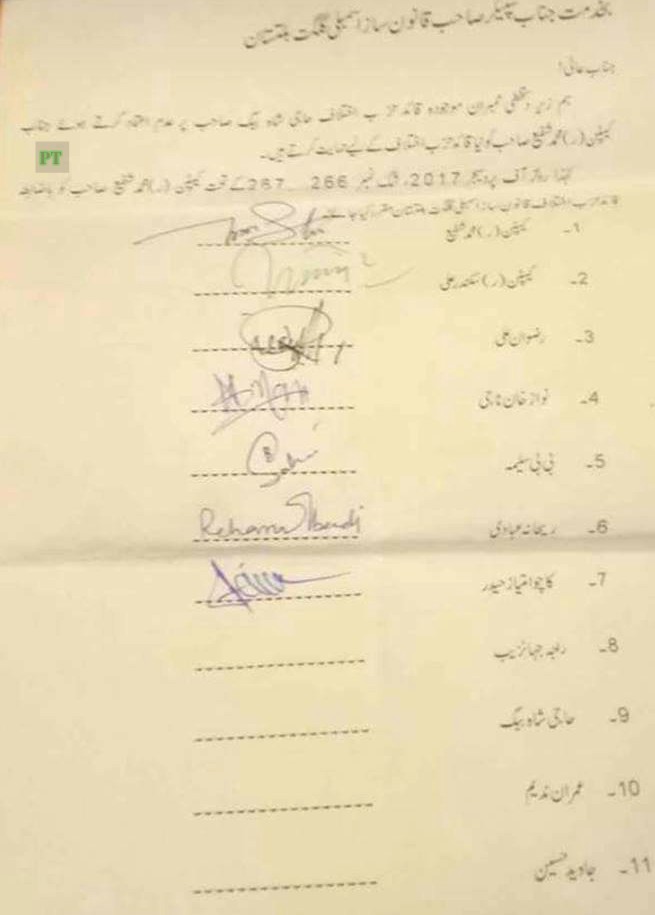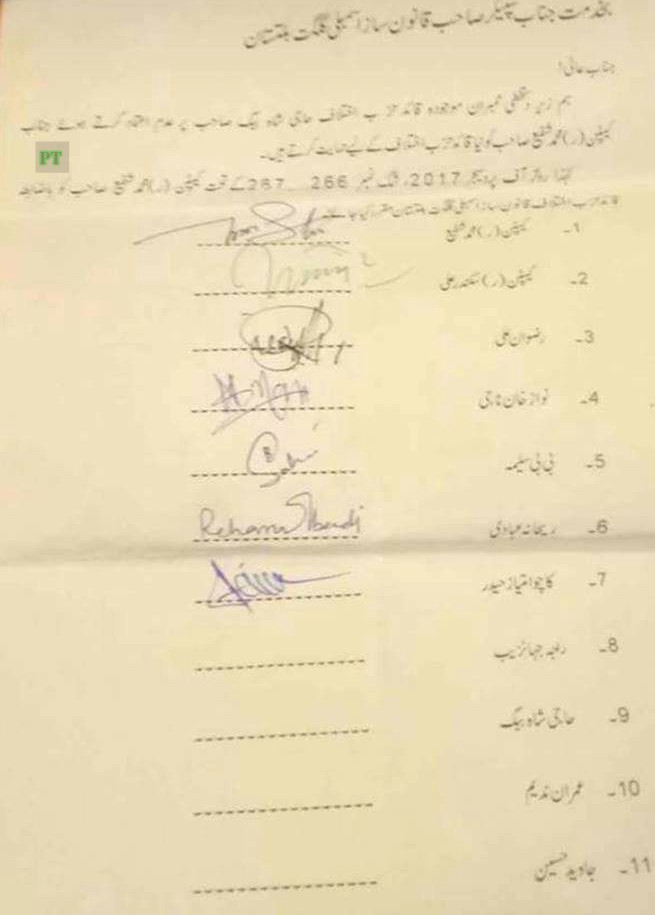 Shahfi had lost the 2015 election from GBLA-3  against Doctor Muhammad Iqbal of PML (N) and later ITP elected him on technocrat seat. PMLN  government  had removed  Captain Mohammad Shafi as chairman of Public Accounts Committee for not voting in favor of its resolution.
Haji Shah Baig of JUI (F) had become the leader of the opposition in GBLA in a lucky draw in which opposition members of PPP, PTI, MWM and JUI had trier their lucks.  Through the lucky draw, these 4 political parties had excluded the single largest opposition party Islami Tehreek Pakistan from the process.