Rahimabad: 25 families forced out of their houses after continuous rockfall, landslide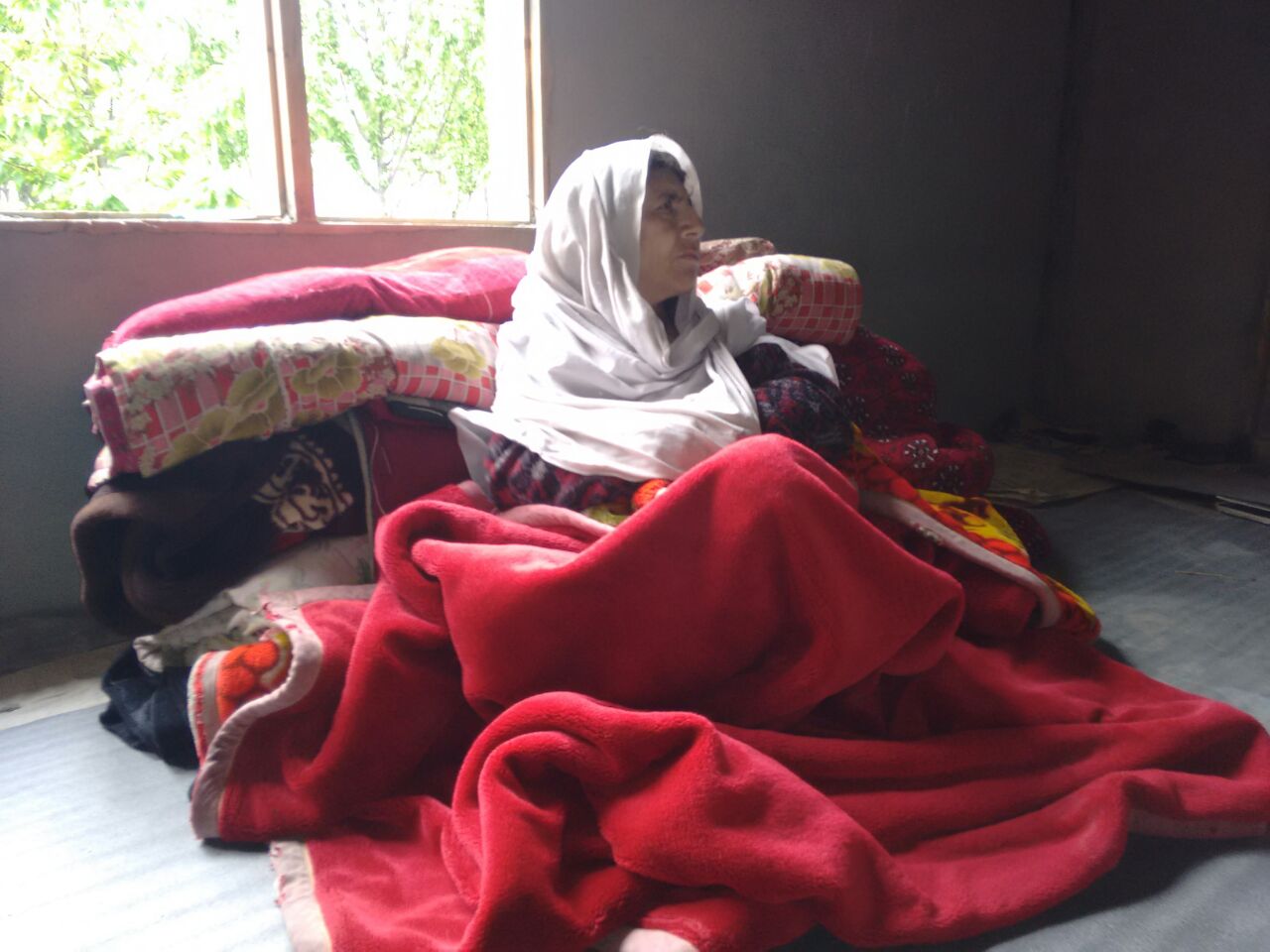 Threatened by continuous rock fall and landslides, 25 households of the Rahimabad village of Gilgit District have taken shelter in an under-construction mill. Their households have been declared 'at risk' by Focus Humanitarian Assistance (FOCUS) Pakistan. A large number of children, elderly women and men and other people are living like IDPs in their own village. So far, the government and the district administration has not devised a strategy to handle the situation.
The locals maintain that if there's any loss of life, then the government will be held responsible.
Watch a comprehensive report by Abdul Rehman Bukhari and Cameraman Munawar Hussain Nagri