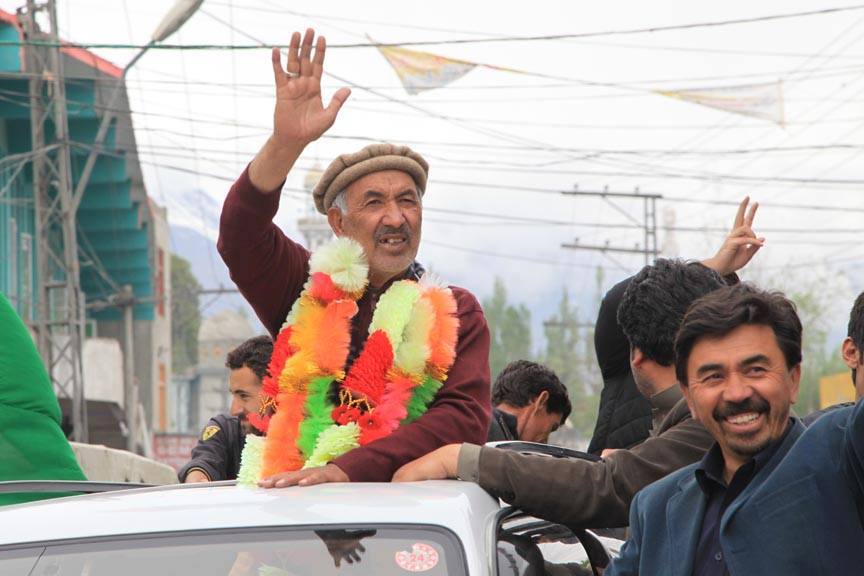 GILGIT: Gilgit-Baltistan (G-B) Acting Chief Minister Akbar Taban said on Thursday that the government will remove all concerns of land owners and pay them the required compensation before establishment of Economic Zone at Maqpoondas. Talking to the media people, the acting CM said establishment of economic zone would help generate...
Read more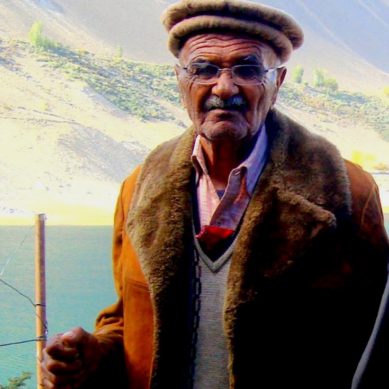 By Colonel (r) Zahid Hussain, Ex Dy. Commandant NLI Center HUNZA: A brave son of Hunza Sepoy (r) Yar Ali, age 98, breathed his last today at his ancestral village Ghulkin, Gojal- Hunza. In 1947 after the fall of Bunji Garrison the Gilgit Scouts had the daunting task of liberating...
Read more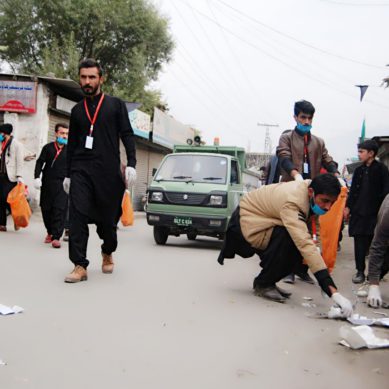 Junaid Abbas GILGIT: The students of Karakoram International University (KIU) participated in a drive to clean the route of Chehlum procession in Giglit city on Friday. A group of students from different departments of KIU main campus Gilgit voluntarily participated in the cleanliness Campaign. The campaign was intended to facilitate...
Read more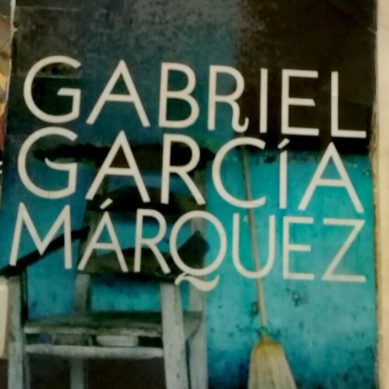 By Ali Azam Garćias Touch of Elongated Generations If you're one of his readers then you definitely know that this author is probably one of those rare beings who could keep drawing endless strings of children and grandchildren while keeping the story immune to boredom as one might not suspect....
Read more