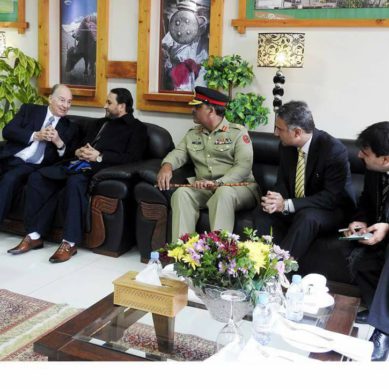 GILGIT: Joint Consultancy Group to be formed in order to streamline and foster the cooperation between the Government of Gilgit-Baltistan and the Aga Khan Development Network (AKDN). His Highness Prince KArim Aga Khan proposed the formation of this joint working group during a meeting with Chief Minister Gilgit-Baltistan Hafiz Hafeez...
Read more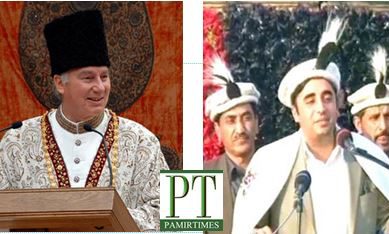 KARACHI: Chairman Pakistan Peoples Party Bilawal Bhutto Zardari has extended warm welcome to H. H. Prince Shah Karim Al Husseini Aga Khan IV on his visit to Pakistan. This visit is part of a series of visits that coincides with the commemoration of his Diamond Jubilee, beginning earlier this year...
Read more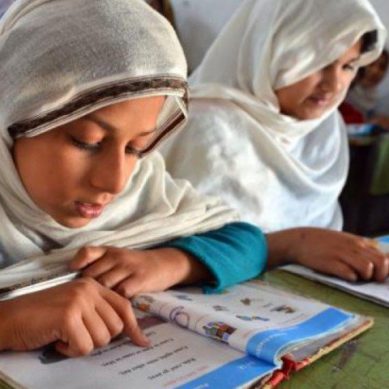 PESHAWAR: Kohistan district has been declared one of the worst performing areas of the province in terms of improving education according to District Performance Evaluation System (DPES), a monthly ranking of all K-P districts on the basis of set indicators. "Monthly ranking of districts will help us in expediting progress on...
Read more
Shehzad Alam The auspicious occasion of Darbar is upon us here in Hunza and Ghizer districts. Our beloved Imam His Highness Shah Karim al-Husayni, the Aga Khan will be arriving here in Gilgit-Baltistan today. The occasion is of great significance for people associated with it in terms of faith, social...
Read more