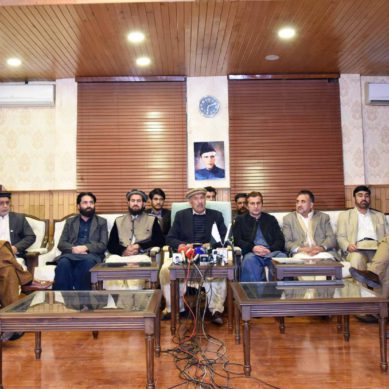 Islamabad: Members of the Gilgit-Baltistan Legislative Assembly (GBLA) in Islamabad today said that the Indian media's propaganda is hilarious. They said that the people of Gilgit-Baltistan consider India to be the "eternal enemy", and they want an end to Indian media's misrepresentation of peaceful and democratic protests in the region....
Read more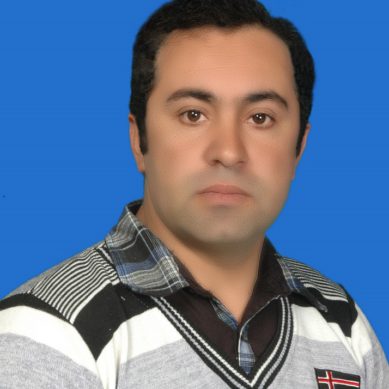 By: Karim Khan SAKA Gilgit-Baltistan is recognized globally as treasure of Pakistan for its countless qualities and unique natural beauty.   Where on one hand the allure of K-2, Broad Peak, Gasherbrum-1 and Gasherbrum-II attracts adventure lovers from around the globe, there on the other hand Nanga Parbat (the killer mountain)...
Read more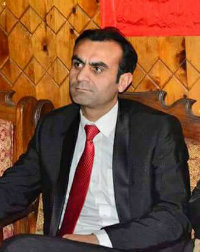 By Ajmal Hussain The recent strikes across Gilgit-Baltistan (G-B) represent a refusal of the people against the imposition of new taxes in the region by the G-B Council. Protests were held on the calls given by Gilgit-Baltistan Central Traders Association, Awami Action Committee and some political parties. The imposition of...
Read more