A  Debut towards Safeguarding Regional Languages of GB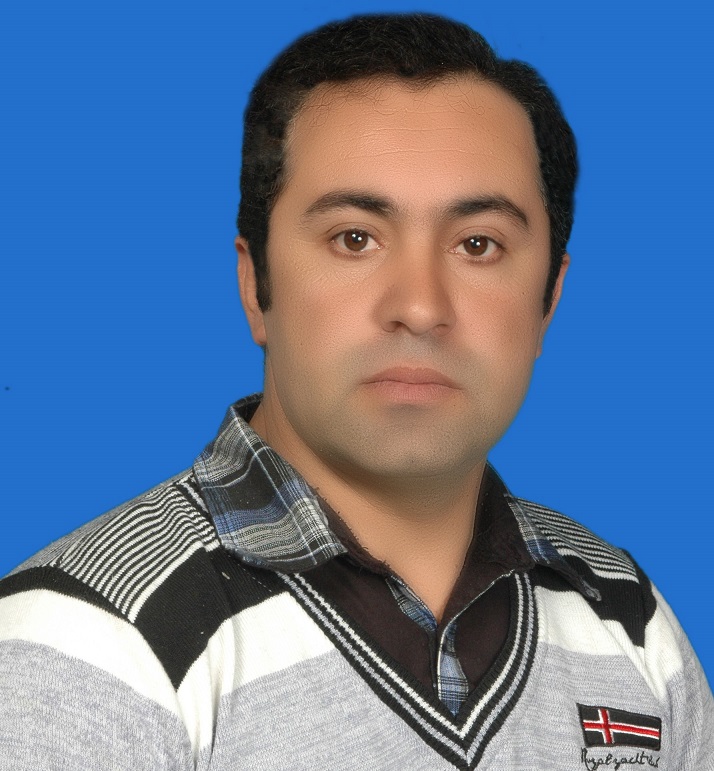 By: Karim Khan SAKA
Gilgit-Baltistan is recognized globally as treasure of Pakistan for its countless qualities and unique natural beauty.   Where on one hand the allure of K-2, Broad Peak, Gasherbrum-1 and Gasherbrum-II attracts adventure lovers from around the globe, there on the other hand Nanga Parbat (the killer mountain) with its fairy tales witnesses the unfathomable power of the Mother Nature. Its numerous glaciers give birth to the Indus River, which is no doubt the blood line of the whole Pakistan from north to south. Its Karakoram Highway is considered the eighth wonder of the world, which connects China and Pakistan and gives a strong foundation to their long lasting friendship.
Another hidden gem about Gilgit-Baltistan is its ethnic and cultural diversity. For Centuries people speaking languages like: Shina, Balti, Khuwar, Brushaski, Wakhi and Domaki are living together in the mighty mountain ranges of Karakoram, Hindu-kush, Himalaya and Pamirs.  Gilgit-Baltistan is thus seen as a bouquet of diverse flowers harmoniously bunched though every ethnic cluster is sturdily tied in an unbreakable bond to each other.
The people of Gilgit-Baltistan through the course of history have seen ups and downs. Whenever invaders came to control the area they failed because each time the people of GB struggled together against the outsiders and survived together.  The history witnesses that in the past, where collectively they put on fire the palace of the Cannibal ruler "Shiri Badat", in the same way they defeated and ousted the Dogras from Gilgit Baltistan.
So once again the history of their unity is repeating itself but definitely this time the political landscape has changed. Today the battlefield is education and the cause of their struggle is to preserve their languages.  It is by any measure an amazing evolution and a great success in itself.
Under the estimable guidance of Chief Secretary, the GB government was given a task to develop elementary textbook in local languages of the region and introduce them for the beginners at schools. The task was applied with a condition that common characters in Perso-Arabic script should be used as medium of writing for all languages.
Practically it was not an easy task for several reasons. Firstly the nature of each language differs, secondly a lot of research work has been done previously by local and foreign linguists and diverse version of writing system already exists in practice.
In order to cope with the volatile situation and to bring each language group on a single page, the job was given to Mr. Zafar Waqar Taj, who holds the public office as Secretary Water & Power Department, and Chairman for Regional Languages Curriculum Committee.   He is the most illustrious & beloved poet of Gilgit-Baltistan. His God gifted skills cannot be portrayed in few words, he writes poems in every language of the region and the hearts of G-Bians throb with his poetry.
Mr. Zafar Waqar Taj organized several meetings with the representatives of each language forum. He also organized workshops for the participants with FLI (Forum for Language Initiative) Islamabad, where Mr. Naseem Haider, Mr. Amir Haider, and Mr. Muhammad Zaman Sagar taught the way how to document a language. Another renowned Linguist Mr. Zubair Turwali from IBT Swat was also invited to share his knowledge on language orthography. The effort of Mr. Abdul Saboor, linguist and coordinator Regional Language Committee was remarkable.
As a result of a quixotic campaign and untiring efforts of Mr. Zafar Waqar Taj and his team, finally a consensus was built and following decisions were made:  Balti speakers will continue to write in the medium they are following because of their ample publications. Khuwar people of Ghizar needed time to decide whether they will follow the script of Chitral or introduce another version matching Shina. Finally Shina, Brushaski and Wakhi languages agreed to adopt a common Perso-Arabic script for writing. Each language group defined its vowels and consonants and primed an Alphabet book. Dr. Pyar Karim, Mr. Sherbaz Kaleem and Mr. Wazir were part of the Brushaski team. The renowned scholar Mr. Nasir Krim Musafir, Mr. Ahmed Riaz Ahmed, Mr. Ejaz Karim and I, were representing the forum of Wakhi Language and with much pride we established a Perso-Arabic script for Wakhi that perfectly matches the IPA.
It is merely a debut and we are hopeful that the text books of each language will be developed and implemented at the ECD schools of Gilgit-Baltistan. As a result some job opportunities will be created for native teachers and the coming generation will be able to read and write in their mother tongues.