Two teenagers from Hunza survive murder attempt in Rawalpindi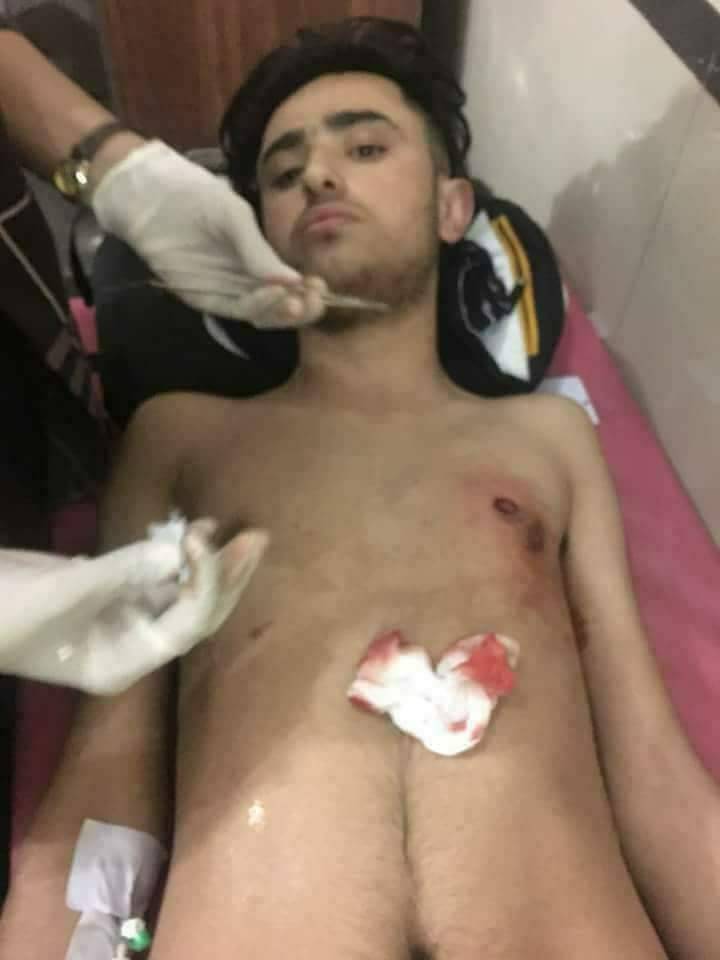 Rawalpindi: Two teenage students from Hunza were wounded when unknown people opened fire on them in Rawalpindi. The wounded boys were shifted to two separate hospitals and they are reportedly out of danger
According to details, Sinan and Riaz, both students of First Year (Intermediate) were fired upon when they emerged out of a 'tuition center' after finishing classes in Rawalpindi.
There are reports that the attack may have been triggered by an exchange of hot words inside the 'Zaavia Coaching Center.'
"It appears that the teenagers had a heated argument with some local student inside the center, who then called criminals from outside and tasked them to attack Riaz and Sinan", a student said, requesting anonymity.
The police have started investigation and attempts are being made to arrest the attackers, said Ashraf Sada, a GB government official. He added that the students were wounded but they are out of danger.
Just a few days back, a youth from Ghanche district of Baltistan Division had been mercilessly beaten in Lahore. He lost his life after remaining in Coma for three days.
The attacks on the youth of Gilgit-Baltistan have created anger and resentment across the region. Student organizations and youth groups have started protesting to demand security for the youth, who mostly travel to the cities of mainland Pakistan for education.