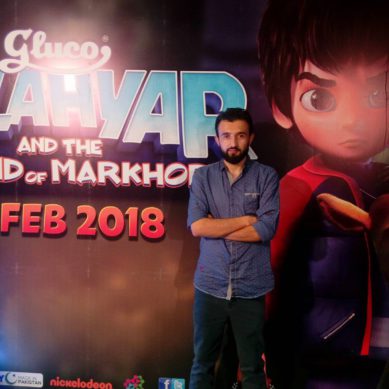 Islamabad: Allahyar and the Legend of Markhor is creating ripples across the animation world. It is being seen as a symbol of  Pakistan's successful entry into the world of big animation movies. Set in the "Northern Areas", the movie is a story of  a boy "Allahyar" and his friendship with a Markhor....
Read more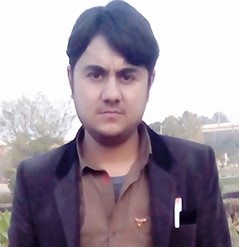 By Ashraf Hussain Shigri (Geologist) Changes in the earth's atmosphere that define climate and weather can also spawn hurricanes, tornadoes, floods, drought, and other forms of severe weather. These natural disasters are the result of the ever changing nature of the earth and the environment in which people live. Experts...
Read more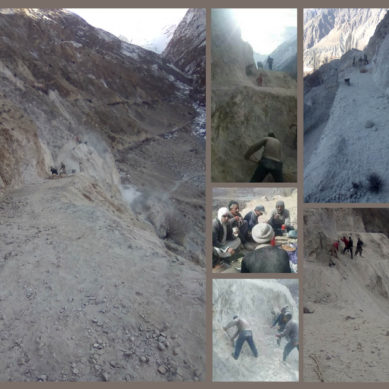 By Jan Bibi Every one has the right to have a dream. Our dream is to have an easily accessible link road from our village Nasirabad to Sultanabad and Central Immit, where we have markets, school, and a hospital. Due to non availability of proper road from Nasirabad to the...
Read more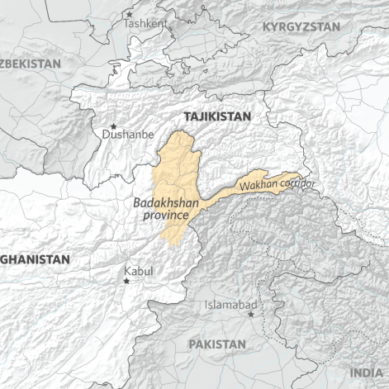 Originally published at Stratfor An increasingly important component of Beijing's Belt and Road Initiative can be found in the Central Asian corridor that connects China and Afghanistan. China has been expanding its economic and security cooperation in Central Asia in recent years. Reports this week that China plans to build...
Read more