Within 24 Hours: Two married women commit suicide in Mastuj area of Chitral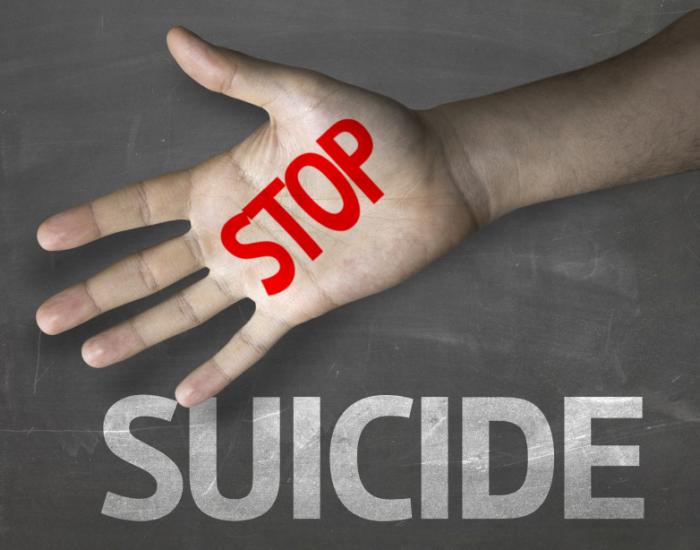 Chitral: Two women, married, and each mother of two children, allegedly killed themselves in the Torkho Tehsil of District Chitral's Mastuj area during the last 24 hours.
The tragic incidents took place in the Khot and Warkoop villages of the Torkoh Tehsil.
According to details, one of the woman, identified as Absar Bibi, ended her life by jumping in the Mastuj river, while another woman, Farida, hanged herself to death.
Autopsies were carried for both woman, and their bodies were buried. Police has registered cases and started investigations to ascertain the cause of death.