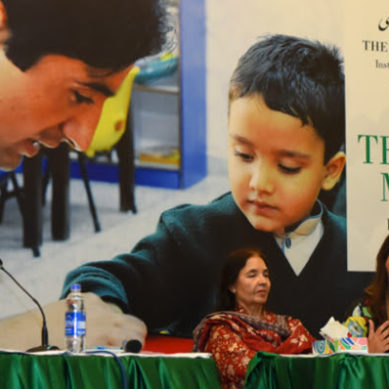 Karachi: The misconceptions present in phrases such as those who can't do, teach and you're just a teacher are at the heart of Pakistan's education problems, according to speakers at the Teachers Mattersymposium organised by AKU's Institute for Educational Development (IED). The symposium brought together 250 policy experts, principals, teacher educators and researchers who noted that...
Read more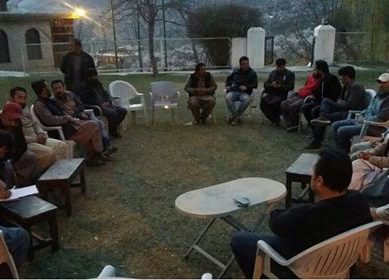 Islamabad: A group of elders and youth of Hunza during a meeting have expressed deep concern and disappointment at the property dispute which has taken an ugly color with imprisonment of Shah Salim Khan. In a press release, the locals have urged Mir Ghazanfar Ali Khan, the Governor of Gilgit-Baltistan,...
Read more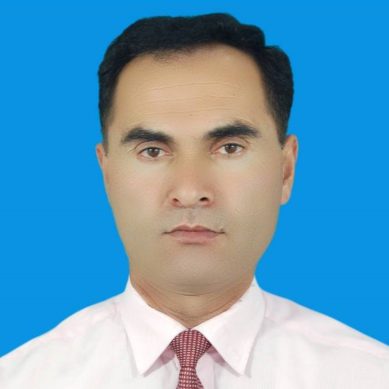 By Karim Khan Seeking personal benefit and property feuds along with power-wrestling has long been part of our Thamos' palace intrigues. Tham Safdar Khan is said to have done so against his father Ghazan Khan (I). Apart from that, younger princes were thrown deep down to river side from a...
Read more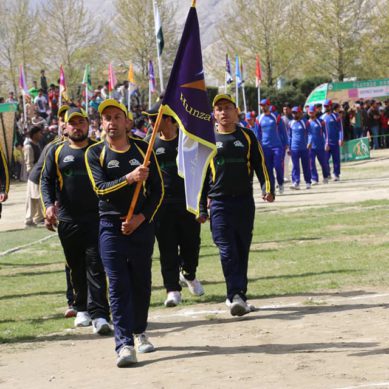 Gilgit: Team Hunza licked the dust in the semi-final of the Gilgit-Baltistan Super League, losing by 28 runs to Skardu. According to details, batting first Skardu Anchans scored 115 runs in 20 overs. Hunza Leopards crumbled like thin ice, getting out at 86, in the 16th over. The defeat of...
Read more