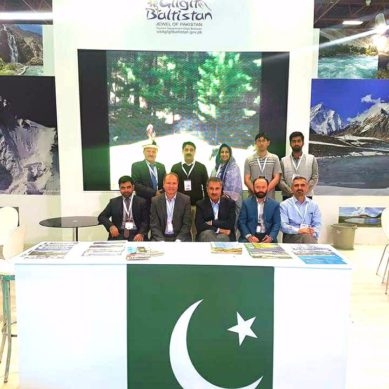 Gilgit: (PR) A high level delegation from Gilgit-Baltistan (GB) comprising of Mr. Kazim Niaz, Chief Secretary, GB, Deputy Speaker GB Mr. Jafarullah Khan and Mr. Waqar Ali Khan, Secretary Tourism GB visited Antalya, Turkey in order to participate in the Hestourex Congress and Exhibition held from 5-8 April 2018. Private...
Read more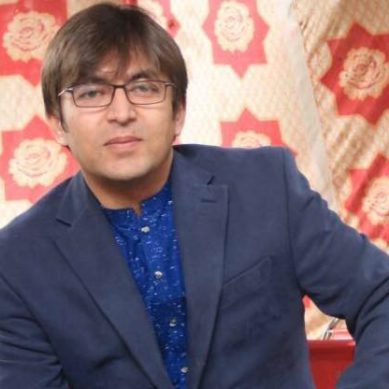 Gilgit: Dr. Saranjam Baig, Assistant Professor at the Karakoram International University, has received a highly competitive HEC Thematic Research Grant for studying "CPEC – Tourism Development Nexus: Using "CPEC Tourism" as an indigenous tool for development of Gilgit-Baltistan." As part of this research, a team of four research scholars and three...
Read more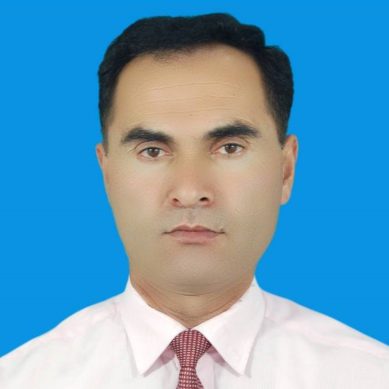 By Karim Khan We are all so concerned with and about an individual's unfortunate suicide. Law comes into action over such an individual's act… What if a nation in its history's critical juncture of its so-called modernizing, its majority commits so by culturally over-speeding in saying goodbye to its language...
Read more